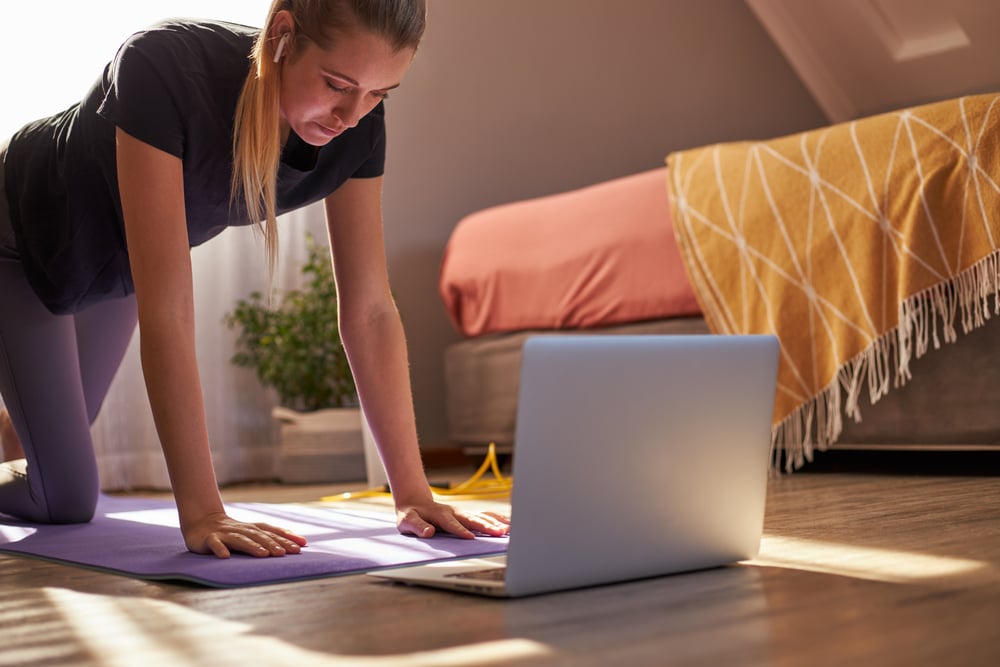 Want to work out at Home with LIVE instructors? Get Healthy U TV and access to hundreds of workout videos for $3.00 for the first YEAR!


Healthy U TV is a place where you can get hundreds of workout videos, calendars and healthy recipes 24/7. You can do this anywhere at anytime. First thing in the morning, during nap time, after work, at 12am – anytime!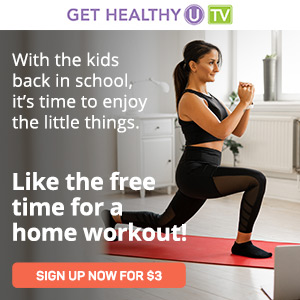 They are currently offering an AMAZING promotion for $3 for a 1 year premium membership that normally would cost you $69! This is a seriously can't miss offer if you've been on the hunt for a way to start working out!
$3.00 for 1 Year Premium Membership at Healthy U TV – All the Workout Classes You Want! (reg: $69)
They have a variety of classes for everybody! Here are some options:
Yoga
Strength
Barre
Step
HIIT
Core
Kickboxing
and more!
You can also do a program they design for you! They put together a series of videos that work for what you want to achieve! They also have a calendar you can follow! If you are a begginer they have a beginner to buff calendar! Use this to stay motivated!