Times are changing! Tons of us want to ditch the cable and still watch Live TV! I've been doing this for over a year and LOVE it! You find a routine that works for you and you get used to not having cable!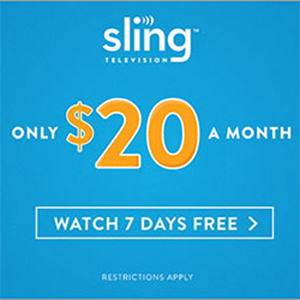 Here are the Apps I have on my TV:
Sling TV – Live TV –
Update – we have switched to YOUTUBETV – the main reason being that it has all of the cable channels available !
Hulu – ABC Shows/other series and movies
Netflix – because you have to have netflix
Disney+
Amazon Prime – Comes with my yearly membership
This costs us around $80 plus $55 for Internet!  Our cable/internet bill was almost $160!
You don't have to use exactly what I use because there are SO MANY OPTIONS for live TV out there!
LIVE TV Apps So you Don't have to pay for Cable: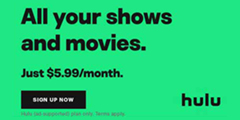 If you are a movie lover and don't want live TV you can get:
How do I stream LIVE TV on my TV?
If you have a smart TV – you'll be able to download almost all of these apps (depending on the age of your TV). If you don't you can buy some streaming devices!
I have the Amazon Cube.
You can also use:
Playstation
Anything that will stream apps onto your TV!
Will I Need the Internet?
Yes! You will still need to pay for the internet! A lot of times through your normal provider there are deals for an internet only package! We use Verizon and pay around $55 a month!
---
For Even More Awesome Online Deals