How To Participate in the Zero to Stockpile Challenge
Following and participating in the Zero to Stockpile challenge is simple. There is nothing to join and nothing to pay for. You simply just follow along, on the Zero to Stockpile page,  as I collect my coupons, shop and save building my stockpile from scratch just like a brand new couponer would.
What you need to help you get started:
1. Get Your Coupons
There are so many places to score coupons. All our match ups and deals have all the latest coupons available matched with all the sales in tons of different stores.
You'll find these resources very valuable in building your coupons:
2. Organize Your Coupons
Being organized is the key to success. We like to keep things simple here at LRWC so we suggest the whole insert method of organizing your coupons. It's quick and easy! You can view a short view about it right here.
These items are not necessary but many people request info on the items I use so I'll provide them here:
Using these items means you can tuck the coupons away in a closet or corner until you are ready to prepare your shopping trip.
3. Find a Place to Store Your Stockpile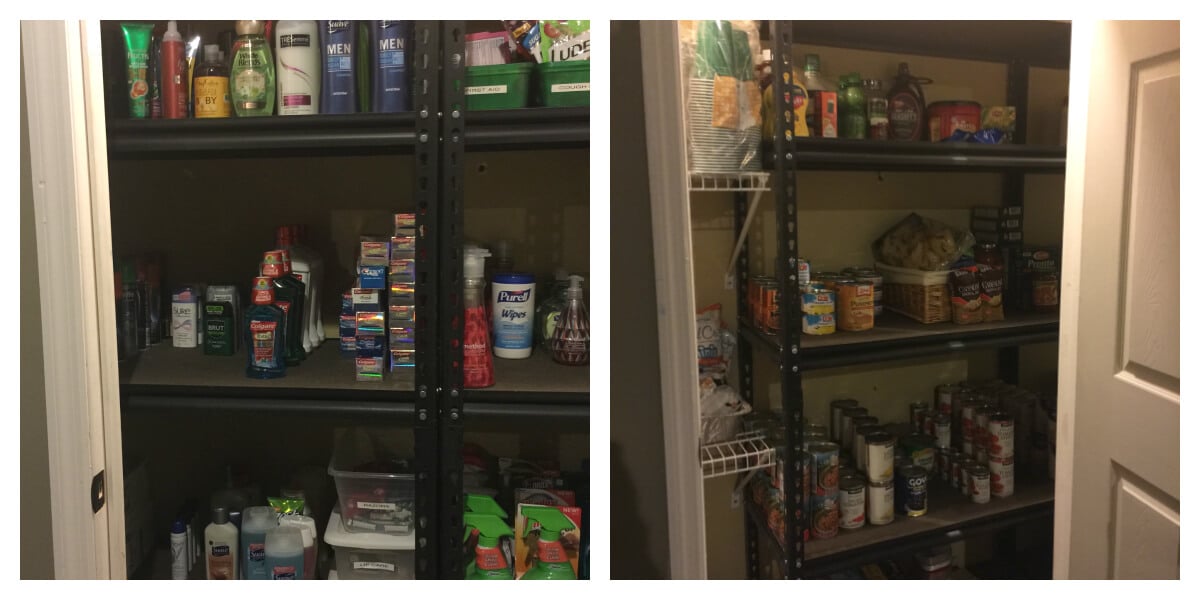 This can vary depending on the space you have. You will be collecting and storing about three months worth of items for you and your family. If there are just 2 of you living in an apartment, then you don't need a ton of stuff and can utilize space in your cabinets and closets. Even storing some items, like paper towels or toilet paper,  under your bed. Get creative!
If you have the extra space in a closet, garage or basement, consider reusing a shelf or shelves you already have. I use these Edsal shelves and have been extremely pleased with them.
4. Find Your Store Match Ups
We cover the deals at over 25 stores from Target, Walmart, CVS and many local grocery stores. You can check out the full list of stores here.
5. Use These Savings Tools
Here are LRWC, we have made it as easy as possible for you to save.
6. Follow my progress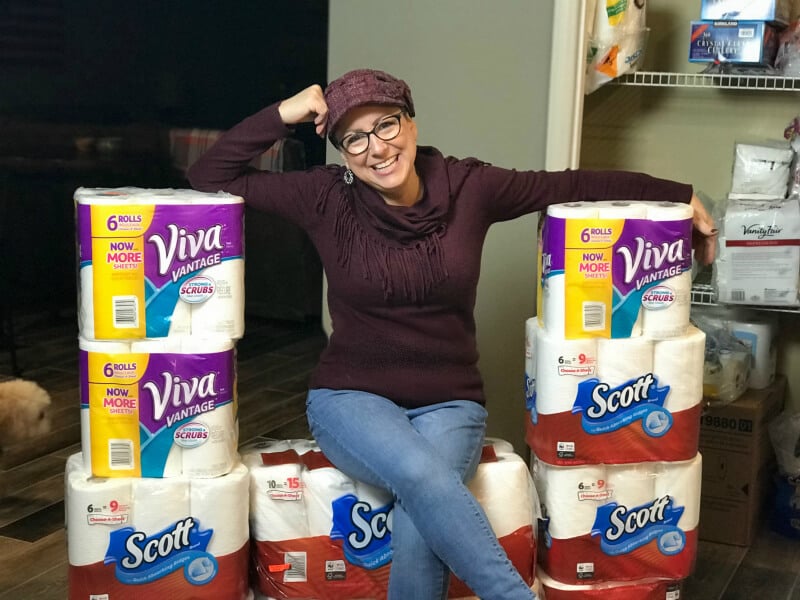 The best way to learn is to watch it being done first hand. That's why at the beginning of January, I will have donated my entire stockpile, purged all my coupons and all my store rewards so you can see exactly how it's done. From Zero to Stockpile.
---
More Hot Deals You Don't Want to Miss: