Check out this hot offer on Showtime & Paramount+!
Through 10/20/21,  you can get a Free 30 Day Trial of ShowTime & Paramount+ if you are a new customer! After the free trial is over you'll pay $9.99/month. That is $1.00 less than the regular price of Showtime alone! You can cancel any time!
This Free Trial will help you see if the content is worth it for you to pay for! You'll get original series like Shameless, The Chi, Couples Therapy and more!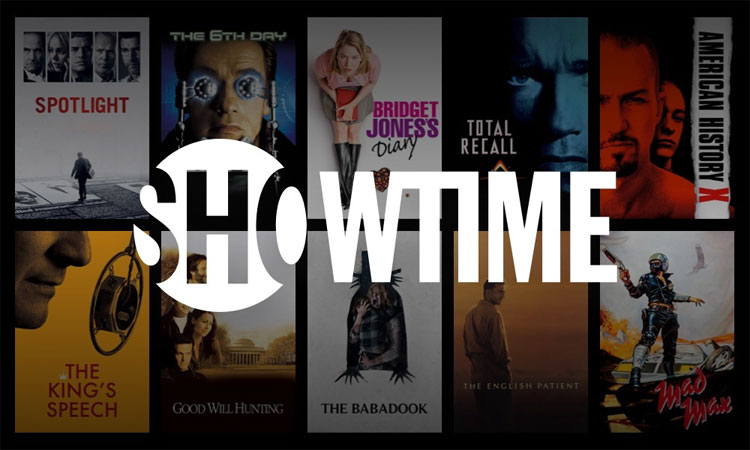 Showtime has so many original series, sports, comedy specials, documentaries and more! I love watching Shameless on Showtime!
Paramount+ gives you LIVE TIME, LIVE CVS Sports and more! Really anything you want!
Pairing these 2 together for a Free Trial for 30 days will really help you see if Cutting the cable is worth it for you! Plus only paying $9.99/month after the free trial (if you want to) – is an insane deal in iteself!



Check out how Megan Watches Live TV without Cable Here!
---
For Even More Awesome Online Deals