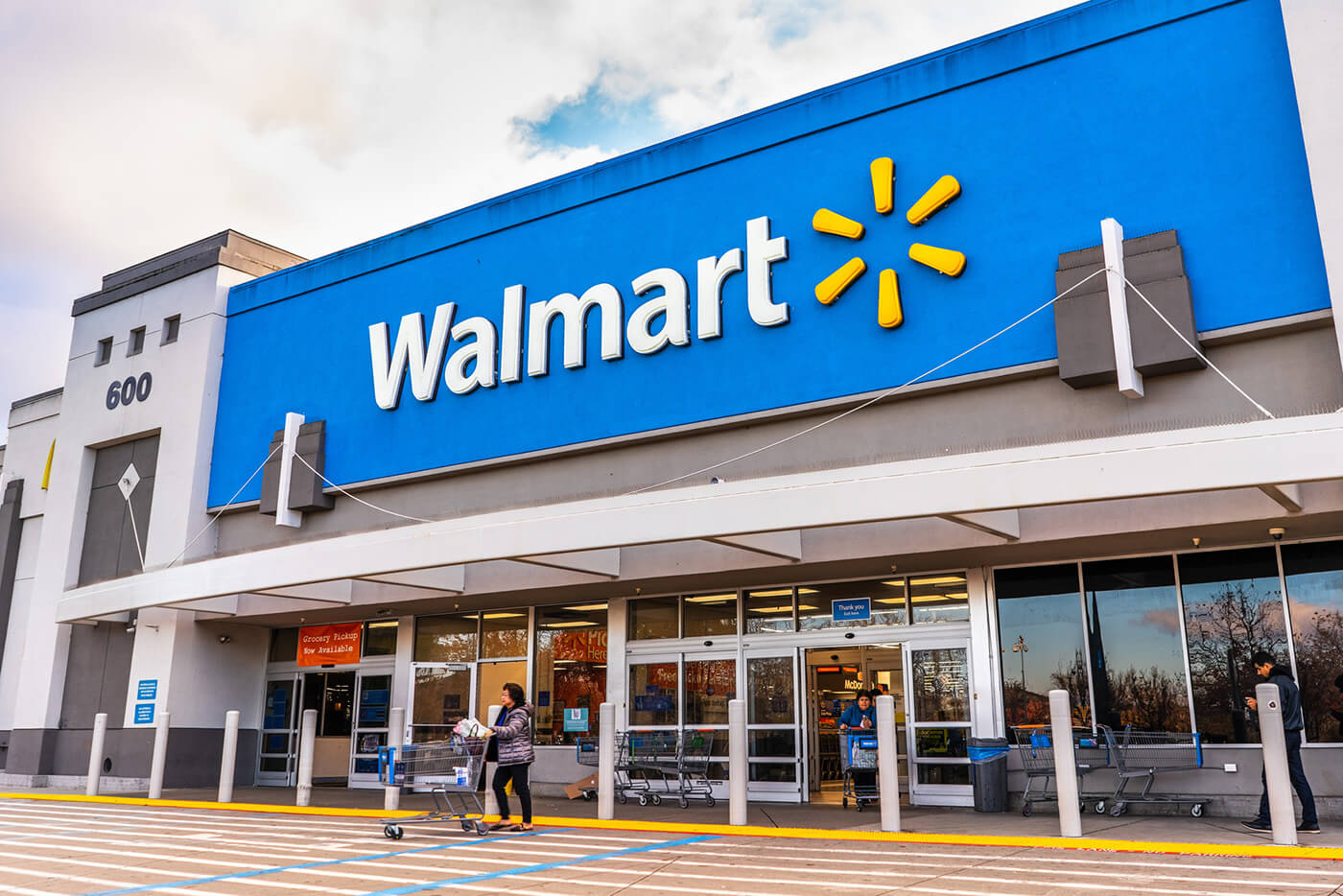 Walmart Rewards Free Rewards Program
Does Walmart Have a Rewards Program? YES! Walmart Rewards is a Free Rewards Program where you earn item rewards based on what you shop for every day! This is NOT the credit Card program!
As of August 18, 2022 – this brand new Rewards program is only rolled out to a select few Walmart+ Members! They plan on releasing this out to every Walmart+ Member by the beginning of 2023 (hopefully).
What are Walmart Rewards?
Select an item reward and purchase the product (pick up, delivery or in store), the value of the item is deposited into your Walmart Rewards balance! You can use this on future purchase in Walmart Stores or Walmart.com. You cannot Cash Out this balance.
Where do you find Walmart rewards? Sign into your Walmart account. Tap Add Reward when you see it next to an item. You can also search for them in the rewards center, search bar or products page.
Where are the Walmart Rewards in my app? Account > My Items > Rewards Center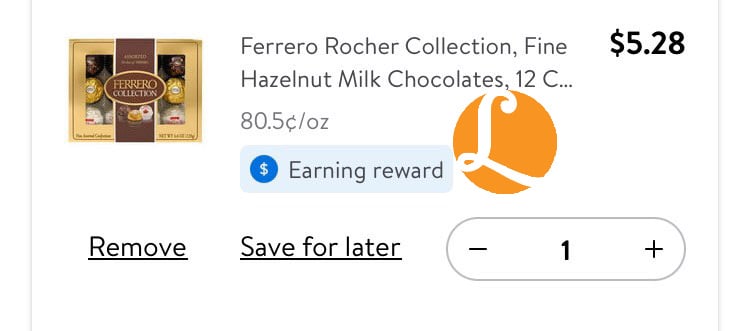 How Do I Earn Walmart Rewards?
If you are shopping In-store
Use the Walmart app – make sure you added item rewards for items you are buying.
At checkout – scan the Walmart Pay QR code in teh app
The reward will be in your Walmart Rewards Balance after you purchased it.
Online
Sign into your Walmart Account and add rewards for items you are buying
Add the items to your cart and place your order
once you pick up or your items are delivered the rewards will be in your Walmart Rewards Balance.
How do I use my Walmart Rewards?
In – Store
At checkout use the Walmart Pay QR in the app and  tap "Use Walmart Rewards"
Note: If you forgot to scan the Walmart Pay QR Code you can scan your receipt barcode within 7 days of purchase. Go to your rewards center tools and tap submit your receipt and scan the bar code!
Online
at check out while logged into your Walmart account – tap apply Walmart Rewards
---
Do I need to be a Walmart+ member?
Yes – this is for Walmart+ Members Only. Right now only select few Walmart+ members have this avaialble to them. Hopefully by 2023 all members will have it!
Do Walmart Rewards Expire?
Yes, saved item rewards expire and you must purchase the item before the expiration date. Item rewards that have expired will be removed from your saved rewards in Reward Center.
Does my Walmart Rewards balance expire?
No – It does not!
Can I earn item rewards & redeem Walmart Rewards in the same purchase?
Yes. You can earn item rewards on eligible items & redeem your existing Walmart Rewards balance on the same transaction.
Can I use paper coupons & earn item rewards for the same item?
No – if you use a paper coupon on the product the Walmart Reward will not be given to you.
Can I use another Rebate like Ibotta with Walmart Rewards.
We haven't tested this out yet- It looks like they are very simliar to Ibotta rebates – which could mean they partnered up. I haven't seen anything saying you can't – but I don't know for sure if you can!
Thank you Stephanie (SometimesICoupon)
Be sure to check out the rest of the Walmart Deals for the week before you shop.