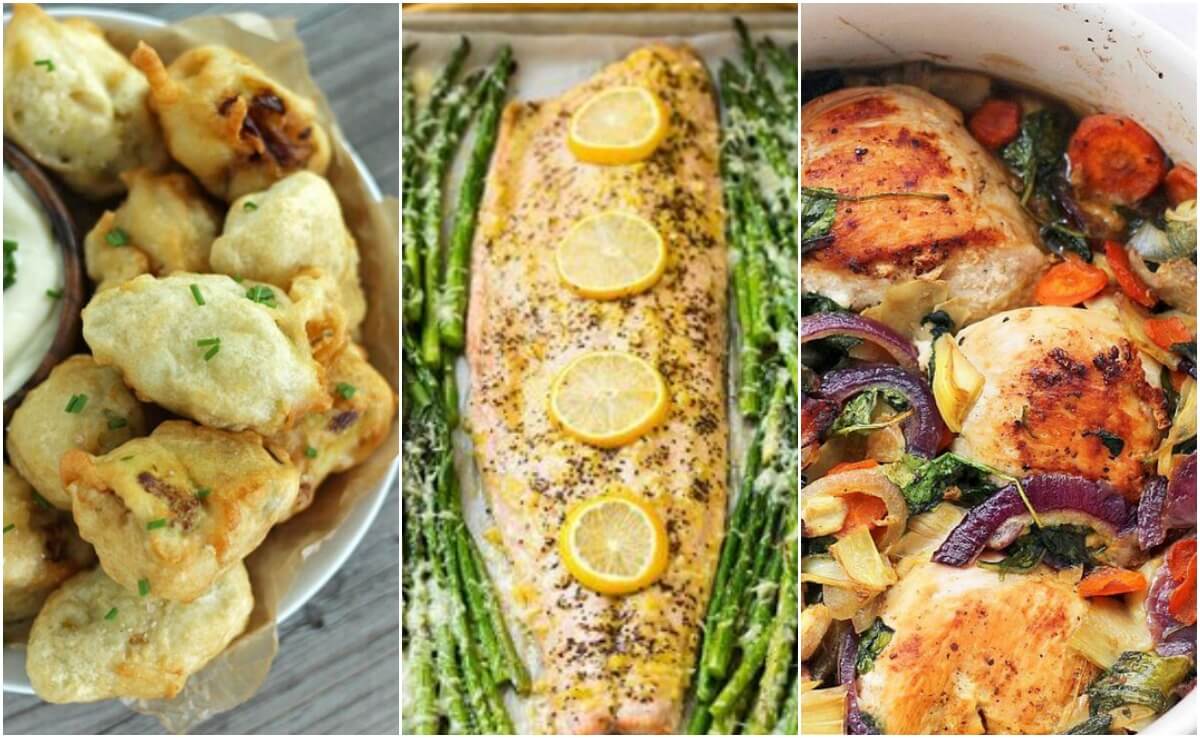 What to Cook in February – Dinner Recipes

February is a great month to cook with Avocados, Potatoes, and much more.
During the month of February you will also find sales on Chocolate, Canned products, and more!
Take a peek at these delicious recipes that are perfect for this month!
1. Cilantro Cauliflower Rice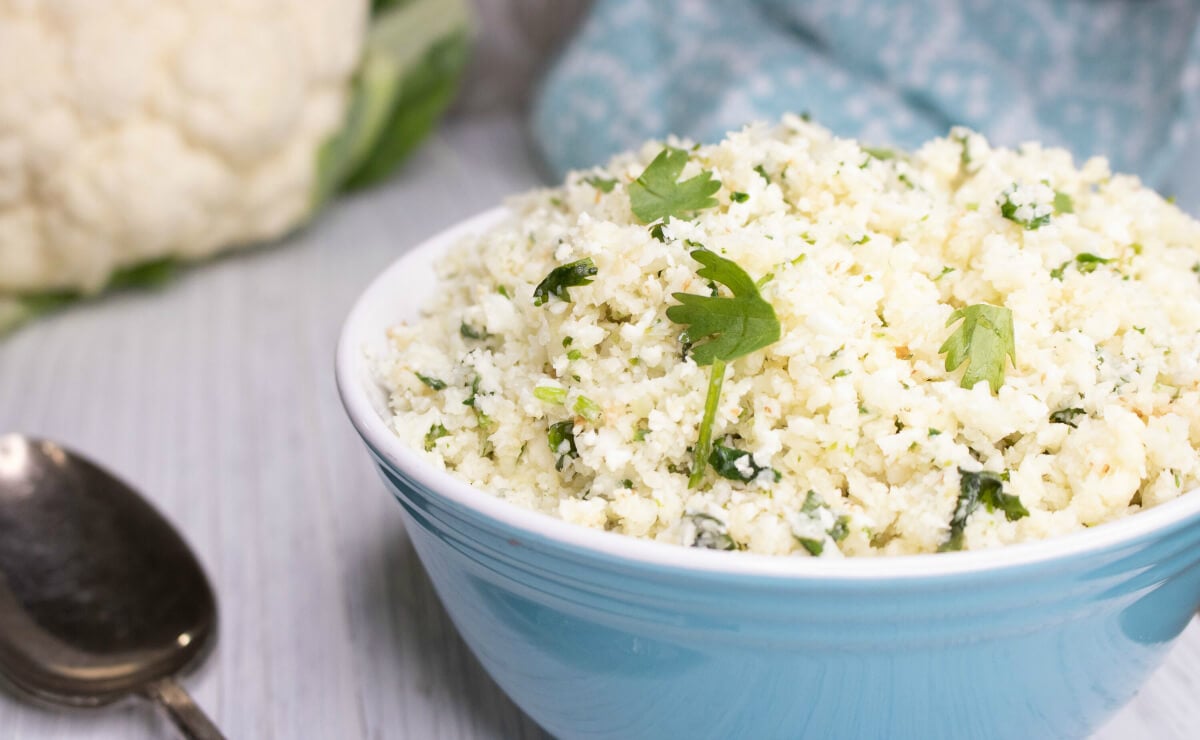 This is popular right now AND a lot less carbs! Get this Cilantro Cauliflour Rice Recipe here!

2. Roasted Lemon Pepper Salmon and Garlic Parmesan Asparagus
One Pan meals are the best kind of meals! Especially this one! Try this recipe.

3. Grilled Salmon with Avocado Salsa
I admit it. I LOVE avocado. Check this recipe out!
4. Broiled Grapefruit with Honey & Brown Sugar
Different, but sounds interesting and delicious! Try it out!
5. Grapefruit Avocado Salad

I've never seen a recipe like this one! Get it here!
6. Baked Chicken with Spinach & Artichokes

My mouth is watering. Get the recipe.
7. Potato Leek Soup
Stay warm with this soup this February! Get the recipe.
8. Beer Battered Artichoke Hearts

Mmm I can taste this right now! Get the recipe.
9. Candied Orange Peel

SO different! Get the recipe.

10. Skinny Chicken Avocado Salad Sandwich

Perfect lunch!  Get the recipe.

11. Pan Seared Mahi Mahi with Mango Papaya Salsa
Fish Lovers! Get the recipe.

12. Kiwi Lime Tarts
These are Sweet! 😉  Get the recipe.
13. Carrot Apple Bread

Yum! I'm trying this one out! Get the recipe.
14. Skinny Lemon Honey Chicken

Dinner is served! Get the recipe.
15. Lemon Poppy Seed Panackes
Breakfast time! Get the recipe.
16. Roasted Carrot Ginger Soup

So so yummy! Get the recipe.

17. Lemon Muddy Buddies

How fun are these! Get the recipe.

18. Bacon Wrapped Asparagus

So easy and so good.  Get the recipe.

19. Tuscan Roasted Asparagus

My favorite side dish! Get the recipe!

20. Twice Baked Cauliflower

Yummy! Get the recipe!
Check out the Guide to Grocery Sales Cycles for Month of February
---
Lots More Recipes to Choose From