How to Use Coupons at Shaws
---
Shaws has 156 stores located in Maine, Massachusetts, New Hampshire, Rhode Island, and Vermont.
Shaws Email Savings
---
Sign up for the Shaws email to get exclusive savings & promotions.  Shaws does not have a store loyalty card.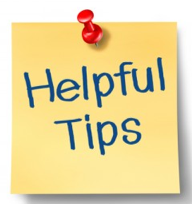 Tips on using the match ups
---
Doubled Coupons: All coupons $.99 and under are doubled in these match ups.
Coupon Variations: Keep in mind that coupons may vary from regions or even newspapers. Other areas may have additional or different value coupons. All coupons, from all regions are shown in the match ups.
Do Not Double Coupons: All coupon match ups below are shown as doubled. Some coupons will state "Do Not Double" on the coupon. This is a YMMV situation.
eCoupons available at Shaws:
---
Saving Star eCoupons –  Since Shaws no longer has store loyalty cards, please call or stop by your store's customer support desk to request a new Upromise card, which will also work on SavingStar. Once you receive this card in the mail, please be sure to add the new number to your SavingStar account before making any further purchases. You do not need to be a member of Upromise to use this card.   Clip the coupons to your card. When you purchase that item at Shaws, the amount of the coupon will be deposited into your SavingStar account in approximately 7 days.
Ibotta eCoupons – Ibotta is an app for your smartphone. You earn money by taking a quick poll, watch a short video or even just looking at a recipe. Each action will earn you more money once you purchase that item. Purchase the product as you normally would. Using coupons will not have any effect on your ibotta offers. If you like, you can even scan the products barcode through the Ibotta app to be sure you are purchasing the correct product. Once you have made your purchase, you simply take a photo of your receipt through the app. The amount of the coupon will be deposited into your Ibotta account.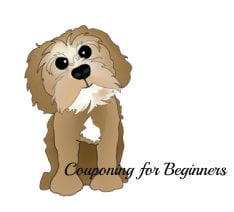 New to Couponing?
---
Make sure to check out the LRWC Beginners Section