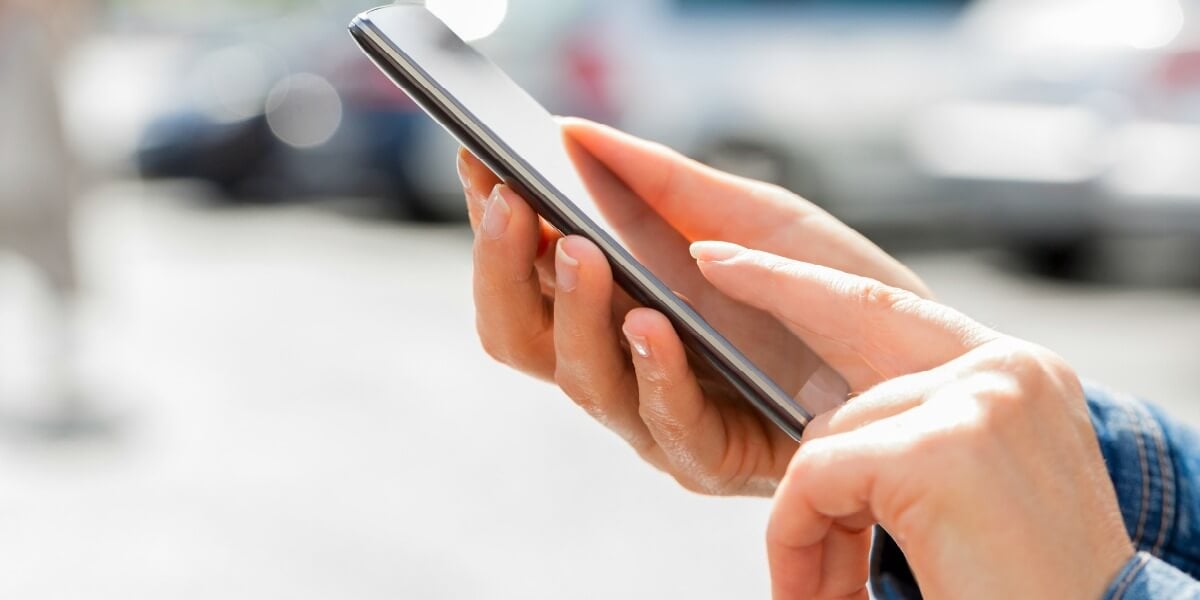 Best Money Saving Apps 2024 –
The following Money Saving Apps are the Top picks by LRWC to save money on food, clothing and much more!
We live in a day where there's really no excuse for neglecting to save money.  Not only do we have the traditional form of savings through a wide variety of insert and printable coupons readily available to us, we also have many new and exciting mobile "apps" you can download to your smartphones for a simple way to save money!
It would be impossible (for me at least) to master every single mobile savings app there is out there, however if you can take advantage of even just one, I think you're doing pretty good!  Have fun with it and involve your family.  If your child or teenager really has been nagging you for a smartphone, tablet, iPad, etc., agree they will get one if they commit to using their smartphone to help save the family money.  For more ideas on how to involve your family in couponing with our Extreme Couponing Tip!
Here is our list of the Top Money Saving Mobile Apps for 2021: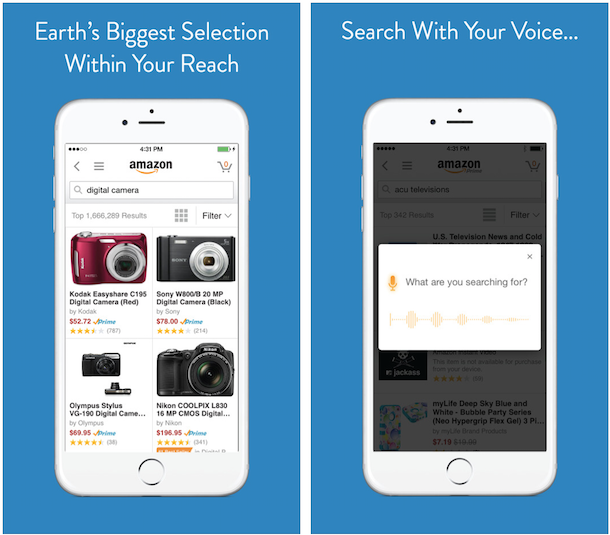 Use Amazon App while shopping in store to be sure you are getting the best price while you shop.


upside is a free cash back app that users can earn up to 25¢/gallon cash back on gas.
The new coupons.com app now lets you save money through rebates!
This Double Coupon Checker app will come in handy for a coupon more times than you'd think! Use "Double Coupon Checker" to quickly check whether the coupons you have can be doubled. Simply scan your coupons from Sunday newspaper, "Catalina" print-out, or printable coupons to find out if your coupon will double.  Note: What is printed on the coupon may NOT match what is encoded in the coupon barcode.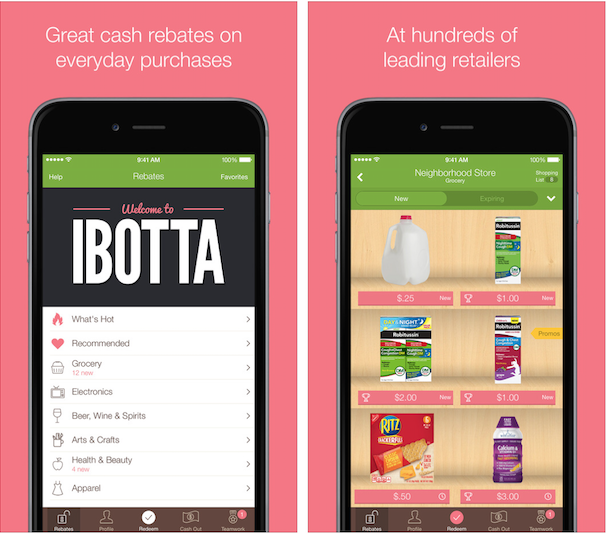 Ibotta is a fun and easy way to earn money each time you go shopping. The more you use it, the better and more personalized your offers become.  Here's how you use Ibotta:
Before shopping, choose your products and complete the tasks. The more you complete, the more cash you'll earn.
Buy your chosen products at over 50 retailers nationwide. They are adding new stores all the time.
Verify your purchases by uploading a photo and scanning the product's barcode.
Yes, real money in your Ibotta account that you can send to a PayPal account or turn it in for a gift card.
Fetch Rewards is a new addition to our list of the Best Money Saving Apps 2019. It turns your Grocery Receipts into savings! Scan your receipt after you shop and earn points on every receipt you scan based on the popular products you buy. Fetch Rewards will give you rewards every time you make a participating purchase. How Cool is that!
Gas Buddy helps you find the cheapest gas near you! Join the more than 50 million drivers that are saving money every time they need gas just by searching for the cheapest prices and sharing what they find!
Buy Via will easily scan any barcode/QR code or search for the BEST price and coupons. You will have access to the latest discounts, deals and promos based on what you scanned or search for to give you the BEST price on that product
Rakuten (formally Ebates) rewards you for shopping at your favorite stores by giving you cash back when you make a purchase! Sign up is FREE!
Raise.com offers thousands of discounted Gift Cards. You can sell your unwanted gift cards or purchase a discounted giftcard in seconds!
RebatesMe makes it easy to get a lower price at the stores you love – earn cash back when you shop online and get access to thousands of money saving coupons!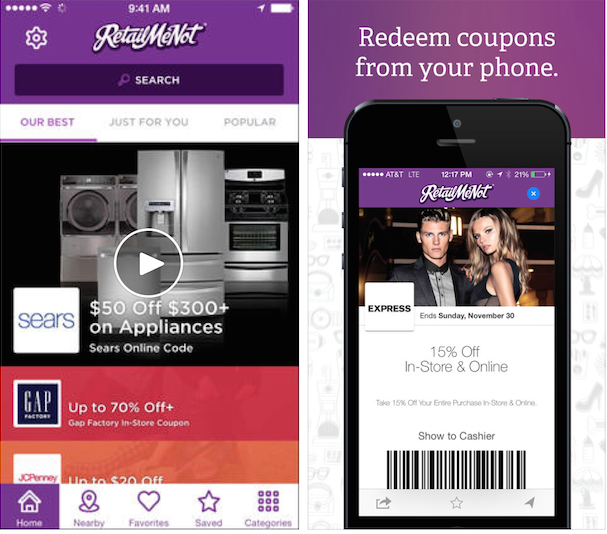 The RetailMeNot Coupons app makes it easy to save in store with thousands of coupons at the places you love to shop. Never print or forget a coupon again.  Easily search for the coupons you want, check out Today's Hot Deals or browse the Categories and Trending Deals to find the best offers available.
ShopKick gives money back on groceries and more! Just Scan your reciet to save!
New Users use code LIVINGRICH


Rocket Money helps you budget and also will tell you if youre over spending on subscriptions and more!

Mint effortlessly manages your finances in one place! Free Money Management tool that brings together you bank accounts, credit cards, bills and investments!

The Target App has Circle and Wallet, making it the easiest way to save and pay while making the most of your Target Run. The Target app helps you plan your trip, save on your list, shop and order from anywhere, and save and pay in one place with the new Wallet tab.
YNAB will help you break the paycheck to paycheck cycle, get out of debt and save more money.
What other ways do you save money using mobile apps?
If you are new to couponing, you may want to check out the Couponing for Beginners section where you will find a lot of answers to your questions.
---
Save Even More on LRWC: