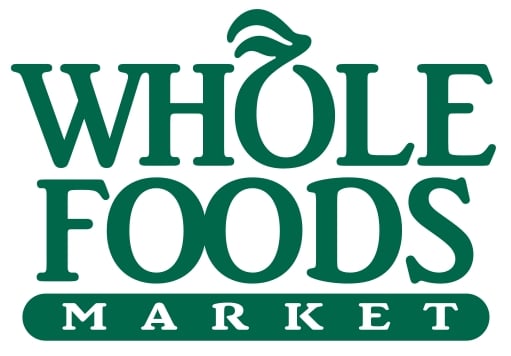 Whole Food deals for week of 6/8
Here are your Whole Foods Match Ups for the week thanks to Healthy Life Deals.
Note, prices will vary from store to store so please be sure to check the prices at your store.  Also, be sure to check with your Whole Foods to be sure they will allow you to stack a store coupon with a manufacturer coupon.
You head over here to print Whole Foods Printable Coupons

Driscoll Organic Blueberries, Strawberries, Raspberries 1/2 pint $3.00
use $0.50/1 Driscolls Printable
$2.50 after coupon
Kashi 7 Whole Grain Flakes $2.99
$2/1 Kashi RecycleBank Printable
and use  $1/1 Kashi Whole Food Printable or Whole Deal
FREE after both coupons
Organic Valley Soy Creamer $2.00
use $0.50/1 Organic Valley Printable or Tearpad Coupon
and use $0.50Organic Valley  Whole Foods Printable or Whole Deal
$1.00 after both coupons
Seventh Generation Dish Soap $2.50
use $0.50/1 Seventh Generation Printable
and use  $1/1 Seventh Generation Whole Foods Printable
$1.00 after both coupons
Odwalla Bluberry or Red Raspberry $2.00
use $0.55/1 Odwalla  Printable
and use $0.55/1 Odwalla Whole Foods Printable
$0.90 after both coupons
FRIDAY ONLY- Fresh Sea Scallops $9.99lb
You can head over here to check out the rest of the Whole Foods Match Ups