Big Lots Black Friday
Table of Contents:
Store Hours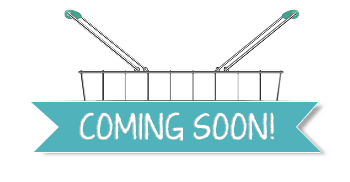 Become a BIG REWARDS Member and get extra deals ON Thanksgiving Day!
Big Lots Black Friday Ad
big-lots-black-friday-ad-2022
Current Big Lots Holiday Deals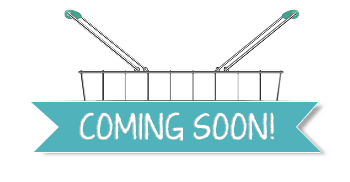 Be sure to visit the Black Friday Page for all the current Black Friday Ads including store hours and online deals. There are ads from 30 different retailers including CVS, Target, Walgreens, Kohls, Macy's and much more.