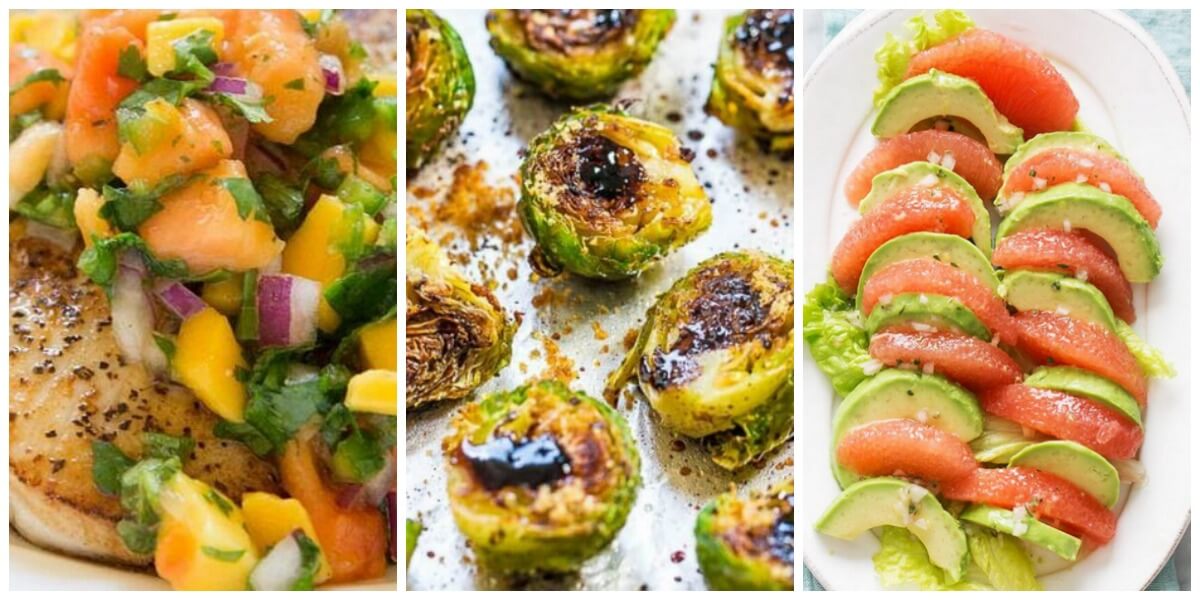 Winter Recipe –

Winter Recipe Ideas are warm and cozy and make me think of snuggling up by a fire!
January is a great month to cook with Lemons, Cabbage, Broccoli and much more.  Here is a full list of Produce in Season for January.
During the month of January you will also find sales on soup, eggs, chips and more!
This is popular right now AND a lot less carbs!

If you haven't tried them you're missing out.

I admit it. I LOVE avocado.
Different, but sounds interesting and delicious!
I've never seen a recipe like this one!
My mouth is watering.
Stay warm with this soup this January with this winter recipe.
Mmm I can taste this side dish now!
These are sweet! 😉
Yum! I'm trying this winter recipe out!
Dinner is served!
Breakfast time!
How fun are these?! Add this to your winter recipe list!

Yummy Winter Recipe!
Check out the Guide to Grocery Sales Cycles for Month of January.
---
Lots More Recipes to Choose From