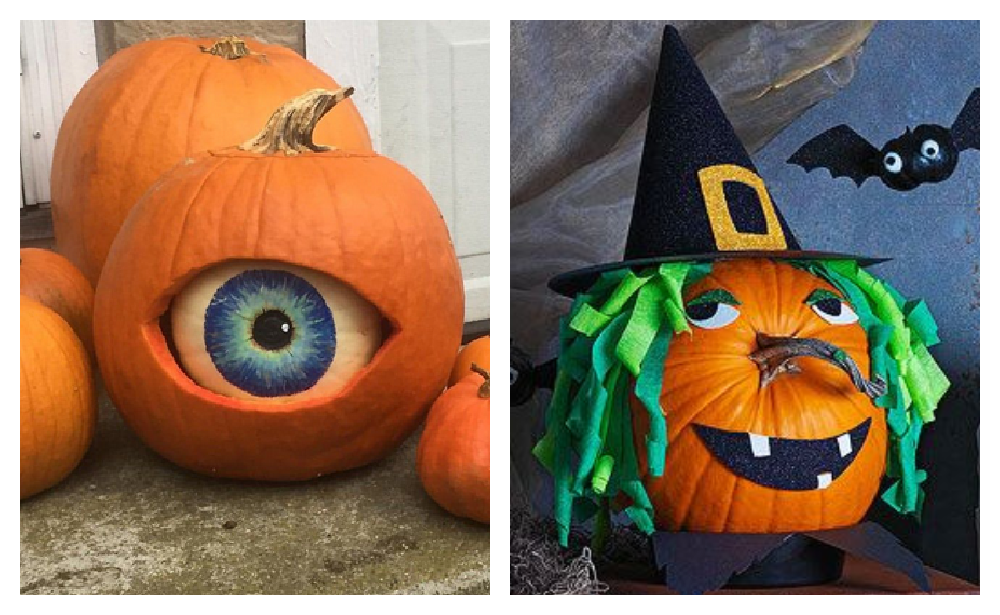 12 Fun No-Carve Pumpkin Decorating Ideas
Do you love decorating for Halloween but would prefer to avoid the mess of carving a pumpkin? If you are like me and prefer to paint, then check out these awesome no-carve decorating ideas you can accomplish with a little bit of paint and pumpkins:
Use felt and Crayola Model Magic Clay to make these beautiful unicorn pumpkins.
This is bound to be a big hit!
This could be an adorable craft project to do with your kids.
Find the right shape pumpkin to make these candy corn ones.
Easily turn plastic pumpkins into a piece of sparkle for your home.
I love the splash of colors in sugar skulls.
You are not going to believe this but the goggle eyes are made out of coke can bottoms.
This is an easy to do tragic take on ice cream.
Calling all Disney Princess fans, make one or make all of these Princess inspired pumpkins.
When you gotta catch 'em all, go with these Pokemon Pumpkins on your front step.
Use the Stem as a nose and make the cutest pumpkin creations!
They put a white pumpkin inside an orange pumpkin and made the coolest pumpkin!
Some posts you may enjoy: