Gifts in a Jar Ideas
Need a quick little Gift Idea? These Gifts in a Jar are perfect for coworkers, teachers, the mail man and more! Check out our 10 Unique Gift in a Jar Ideas!
We also have a huge Gift Guide page of Christmas List Gift Ideas! We have everything from gifts for coffee lovers to Hygge Gifts!
Pretty gift to give coworkers!
Surprises are the best gifts!
The gift of food! That you don't have to make!
Simple, Fun and Cute!
LOVE this idea!
Create your own scents!
Yum.. wait.. you're not supposed to eat this 🙂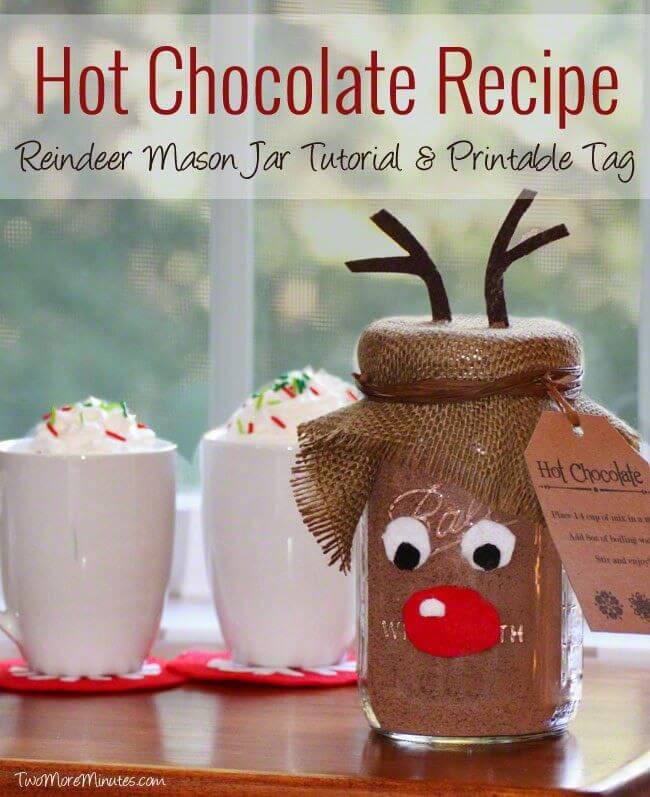 Food in a jar is always a good choice.
The PERFECT Gift.
A jar full of candy 🙂



More Christmas Goodies to Check Out: