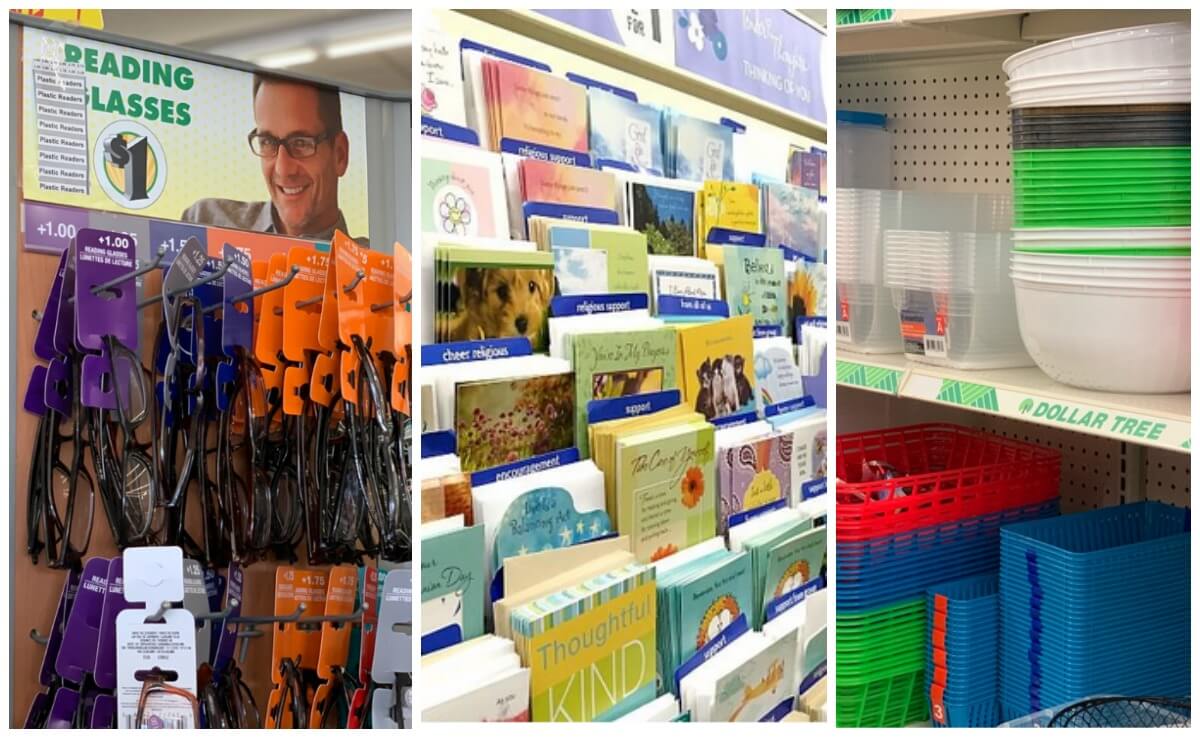 Dollar Tree –

What should you always be buying at Dollar Tree? Do you wonder if these things are worth spending a dollar on? Here is a list of 17 things you definitely should always buy!
1. Storage Items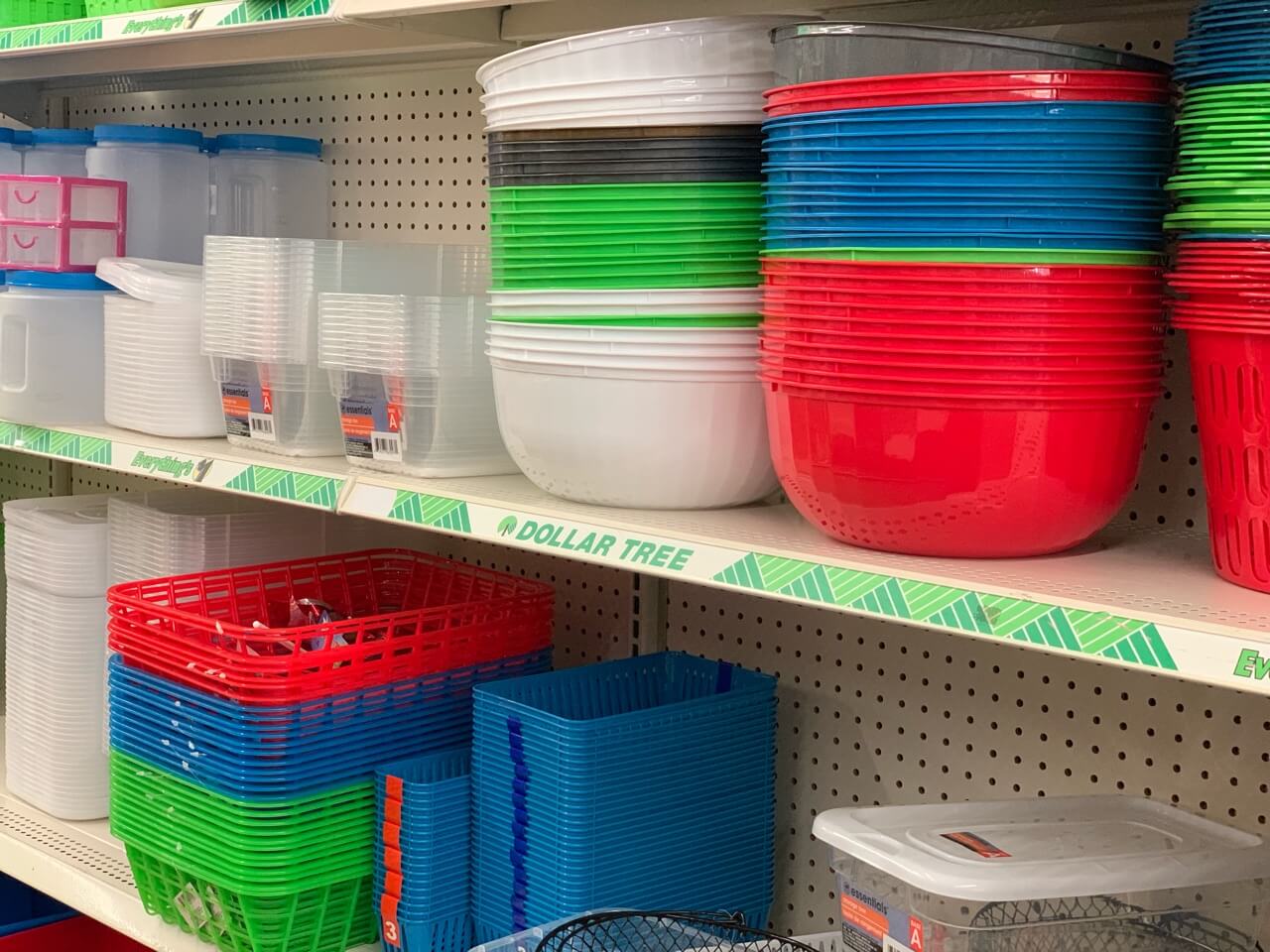 These storage items can go anywhere! Under the sink, in a closet, in a drawer – anywhere you need to organize each one for just $1.25!
 2. Shipping Supplies

No one needs to pay over $1.25 for a pack of envelopes or packing supplies at all! Go to your Dollar Tree for these!
3. Seasonal

Whether it's in the middle of summer or dead of winter – you'll find a ton of stuff that is perfect for that season!
4. Art Supplies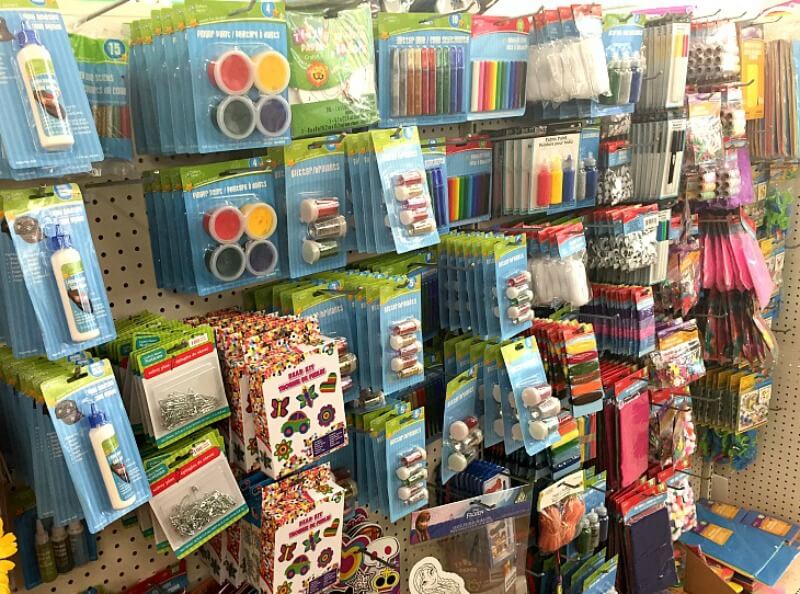 Let your kids be creative with a TON of different art supplies for just a dollar!
5.  Balloons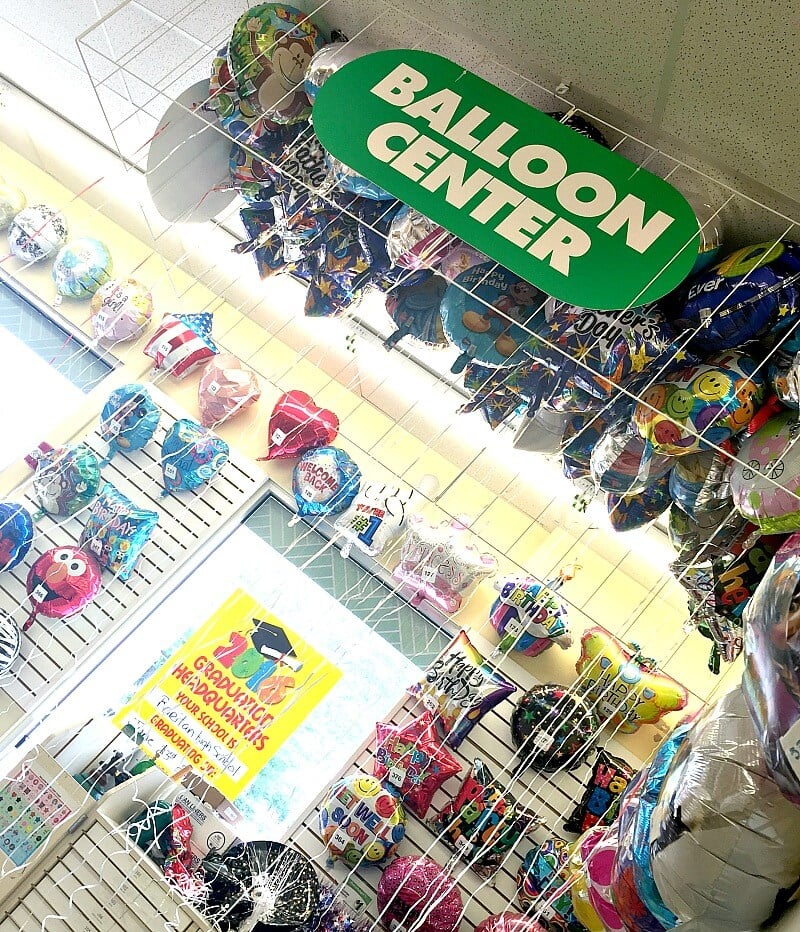 This is probably one of the most popular items at Dollar Tree! Get Helium Balloons for only $1.00! What a great addition to a gift!
6. Cards
How many birthday parties does you kid go to in a year? 8-12? Save TONS on cards just by shopping for them at the Dollar Tree!
7. Hair Accessories
How many times have you heard "Mom! My hair band broke" or "I lost my bow on the playground"? Now you will only be down $1.25 🙂
8. Pool Noodles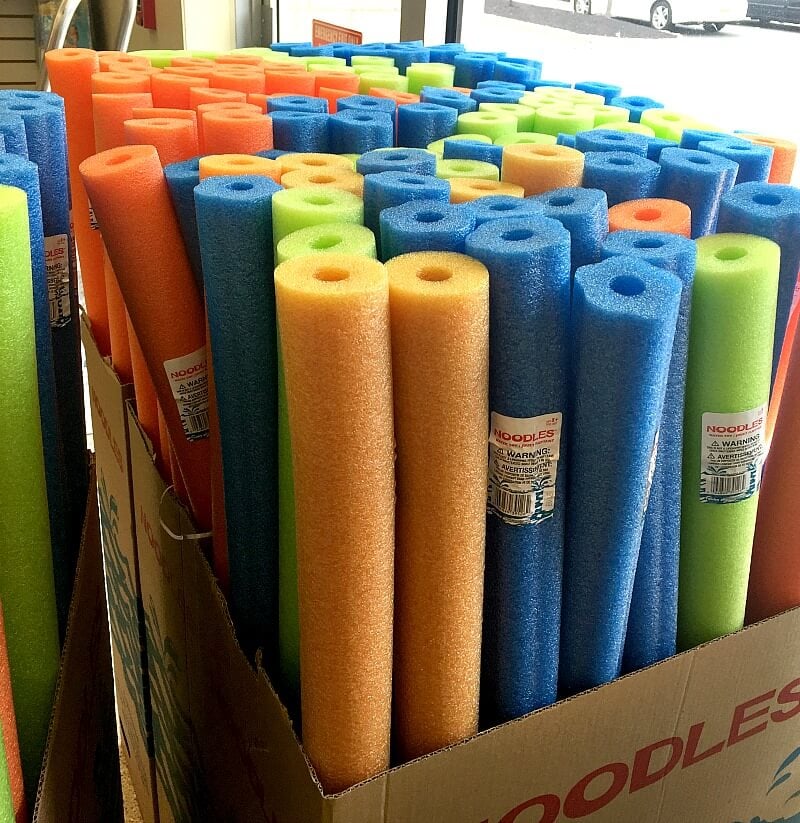 Why spend more than a dollar on these? I won't!

9. Movie Candy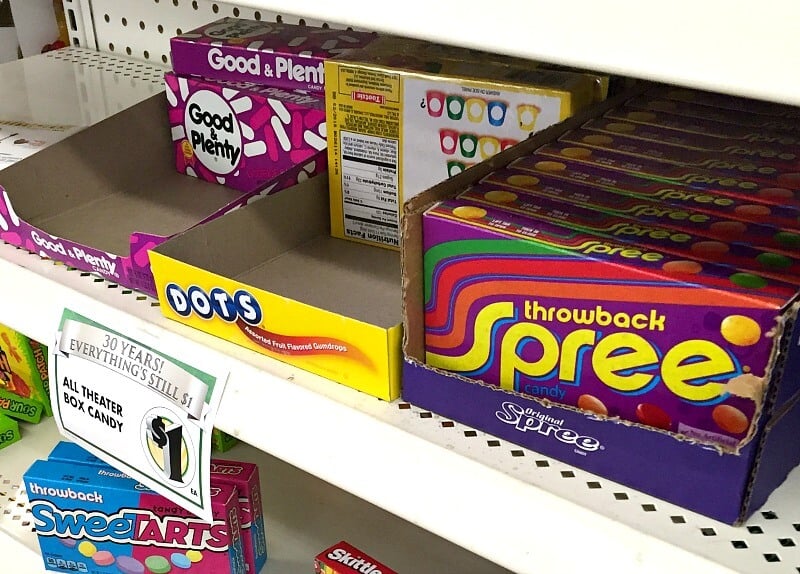 $4.50 for a box of candy? No Way! Grab a box at Dollar Tree BEFORE the movie!
10. Party Supplies

They have everything from a Princess party to a 50th Anniversary Party and everything in between! Get tons of supplies!
11. Puzzle Books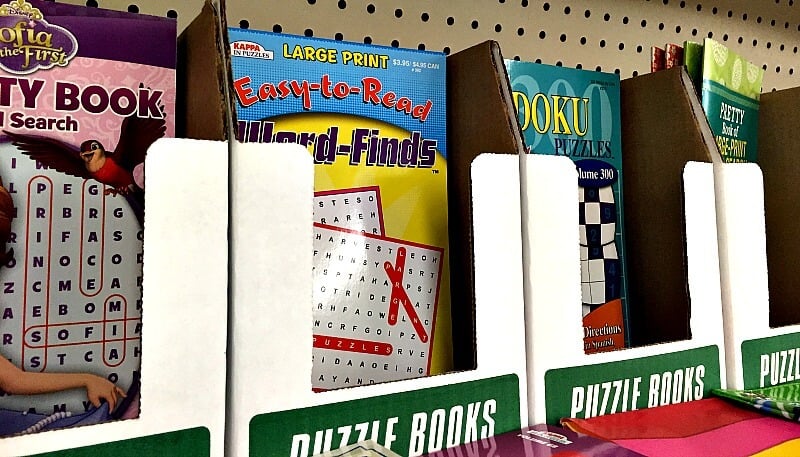 Long Car Ride coming up? Buy a puzzle book or coloring book at Dollar Tree!
12. Teacher Supplies

Teachers! Check your Dollar Tree first, before any other store!
13. Picture Frames
They have everything from thin black frames to diploma frames at Dollar Tree!
14. Holiday Decor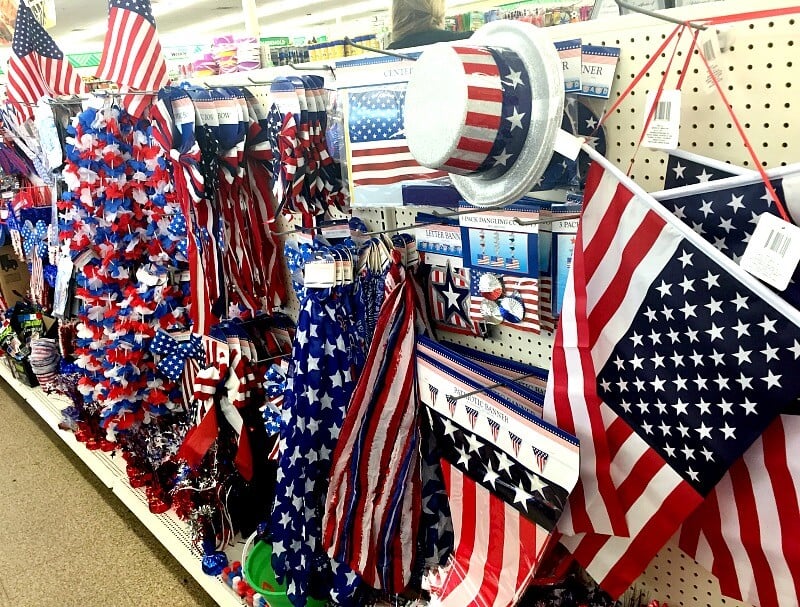 Any Holiday you can think of – they have decor for only $1.25! LOVE this section!
15. Hangers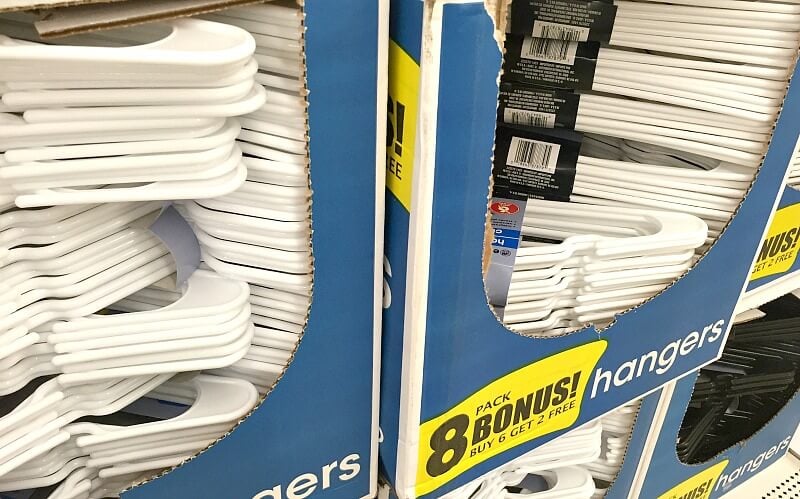 Don't get hung up on $10 hangers! Only spend a dollar!
16. Gift Wrap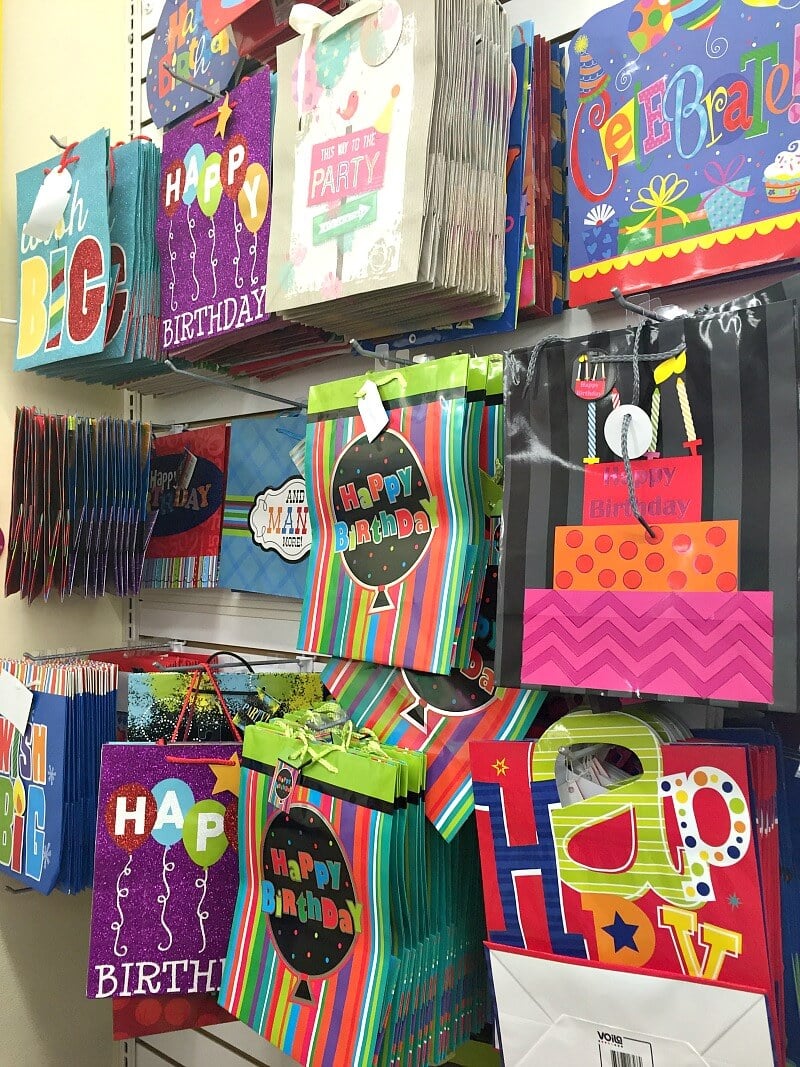 They are just going to throw it away anyway, right? Only spend $1.25!

17. Bread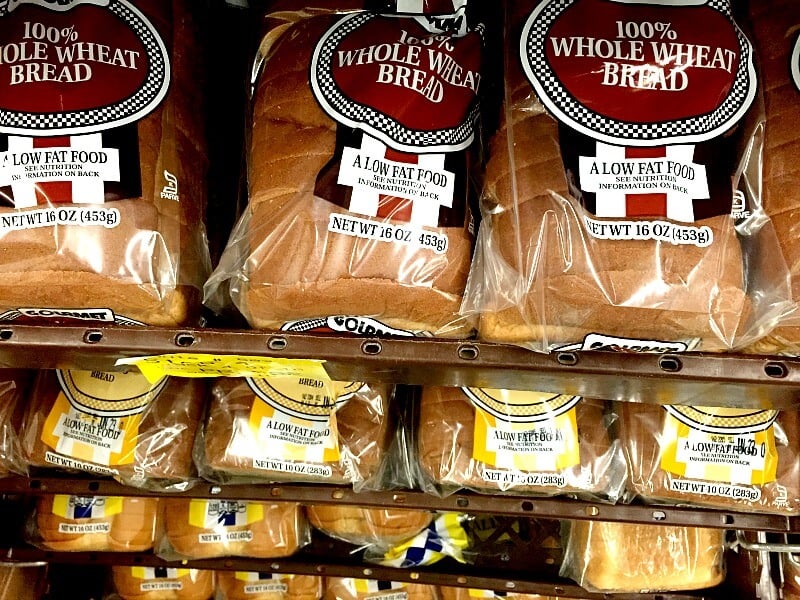 $1.25 for bread ALL the time. Name brand too!
18. Awesome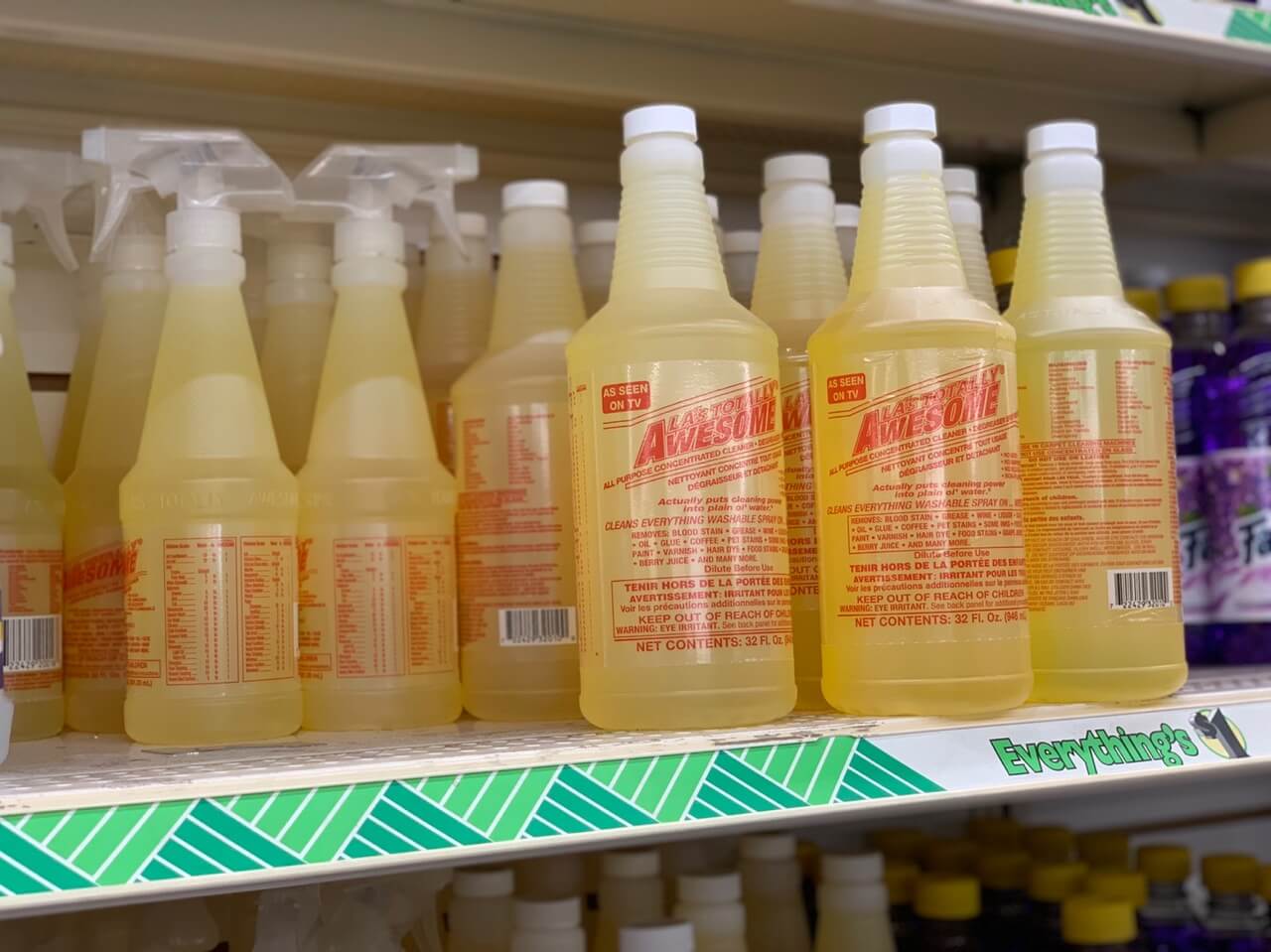 The AWESOME Living Rich with Coupons Readers turned us onto this cleaning called "Awesome" – it literally cleans everything and anything! It is a must try for just $1.25!
19. Shelf Liners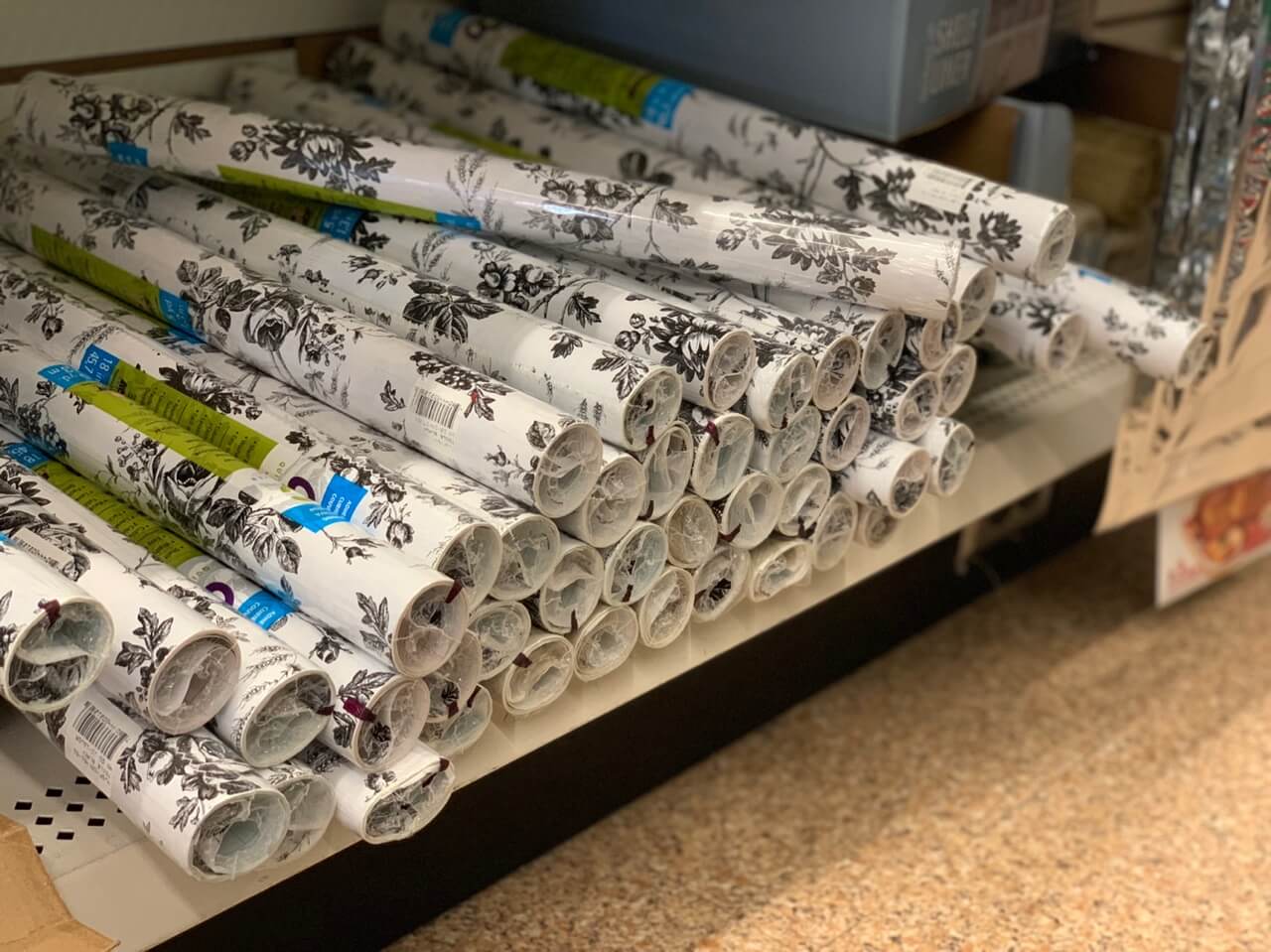 These snaze up any shelf in your house – whether its under the sink or a drawer in your bedroom! Grab a roll for just $1.25!
20. Reading Glasses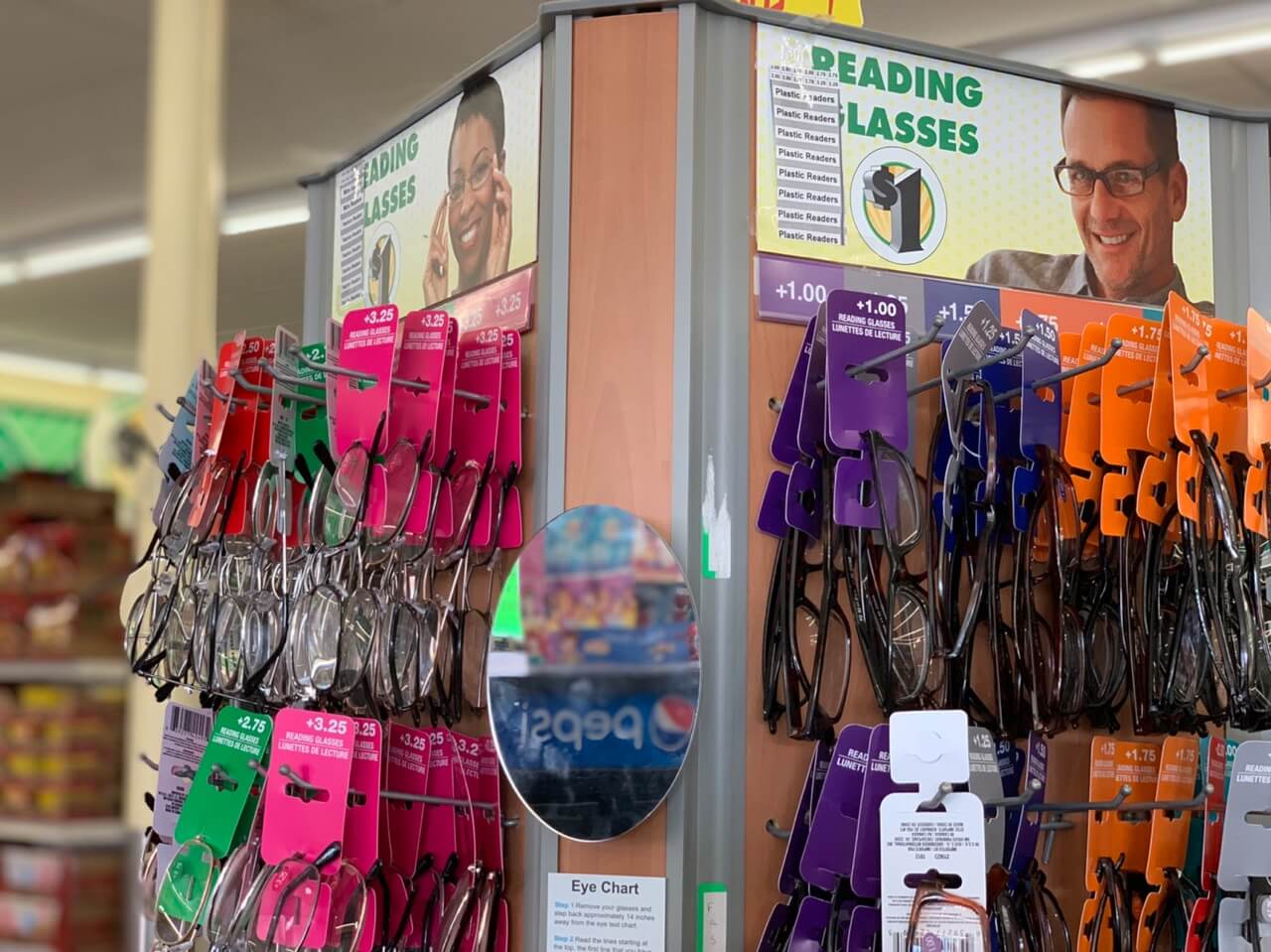 How many times have you lost your reading glasses or wished you had a pair in every corner of your house? Well these are just $1.25 at Dollar Tree! Perfect for throwing around the house! Go grab yourself a few pairs for $1.25 each.


Check out these hot posts on LRWC: