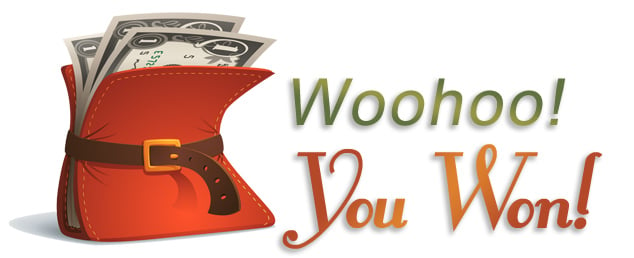 Comment: Shelly T. says I LOVE Magnum bars!!!! Thanks 
Comment: Karen B. says I love Cherries Garcia by B&J and also Banana Split by Friendlys as a back up.
Comment: Michelle says Absolutely LOVE fro-yo Half Baked….mmmmmm so good 🙂
Comment: Shaunie says Cherry Garcia!!
Comment: Charity says Anything with chocolate and brownies is my biggest downfall! I can literally eat 2pints in ONE sitting, and that's no joke! And nobody believes it until they see it! So as much as I eat it, I could really use some coupons! 😉
Comment: Laura says Ben & Jerry's Phish Food!! Seriously to die for 🙂
Comment: Priscilla says My favorite is Peanut Butter & Chocolate. YUMMY
Comment: Tracy J says I love Ben & Jerry's Boston Cream Pie! Mmmmm!
Comment: Simon says I have never tried this product but if I win I will be eating ice cream soon.
Comment: Lynda says I LOVE butter pecan!! I love coupons!! Thanks
Comment: Tanya M says Summer in Savannah….. feeling HOT HOT HOT, cool me off with Ben and Jerry's Pistachio Almond or Chocolate with Peanut butter swirl.
Comment: Chung S Li says I love mint chocolate chip cookies
Comment: Staci W. says Please… I *NEED* some Ben & Jerry's Phish Food!!
Comment: Jen says Mint chocolate chip – long may it wave!!!
Comment: Helen B. says Anything with chocolate!
Comment: Mary T. says Would be a delicious cold reward for my 4 yrs old and 6 yrs old in this blazing heat. (and for mommy too…:D)
Comment: Mo says ben & jerry's cake batter is absolutely yummo 🙂
Comment: Kim says I love Ben and Jerry's New York Super Fudge Chunk!! The perfect mix of sweet and salty and tons of chocolate!!!!!
Comment: Molly says Mint chocolate chip!!! Tied for second are its cousins, chocolate chip and chocolate chip cookie dough! I just need to learn portion control when it comes to ice cream!
Comment: Joanne says I love any kind of coffee ice cream 🙂
The winners have been contacted via email.  Thanks to everyone for entering.
You can see a complete winners list of all giveaways on LRWC.