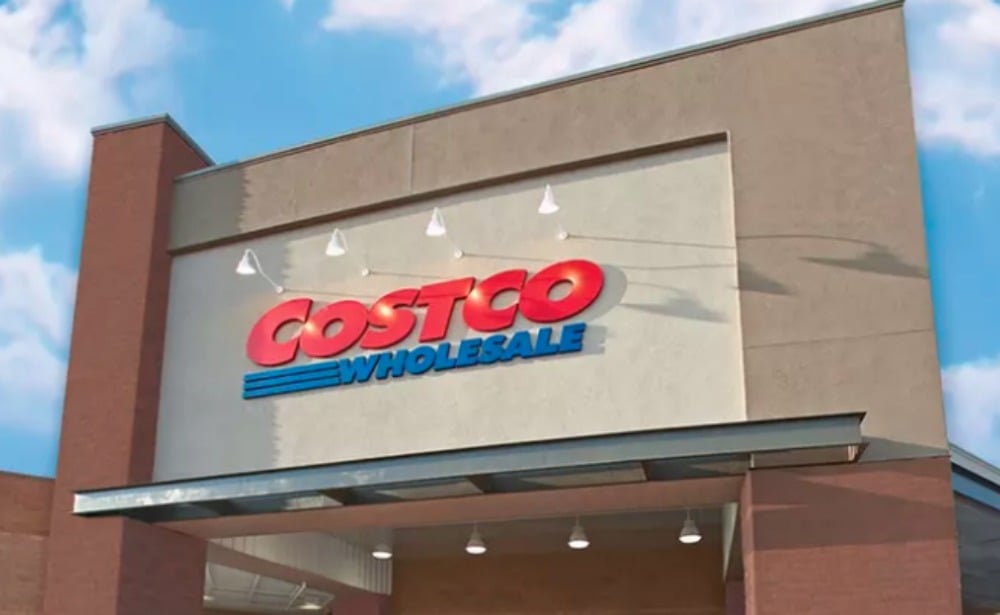 Living Social & Groupon have an awesome Costco Membership deal where you can get a Gold star Membership for just $60.00 PLUS you will get a $40 Costco Cash Card and $40 off any order of $250+ on Costco.com
Not to mention if you have one near you, they have the lowest gas prices around! This offer is for new members only!
if you don't want to use Living Social or Groupon you can go through here!
This Costco Membership Package includes:
A One-Year Costco Gold Star Membership with auto-renewal of the Costco membership using a Visa credit or debit card
A membership card for the Primary Cardholder and one additional Household Card for anyone living at the same address, over the age of 18
A $40 Costco shop card (gift card is valid towards any purchase, including gas)
$40 off any order of $250+ on Costco.com
Terms & Conditions:
After purchasing this deal, you'll need to visit the merchant's website to complete redemption.
To qualify for the package incentives, new members must sign up for auto-renewal of the Costco membership using a Visa® credit or debit card. If a member elects not to sign up for auto-renewal, incentives will not be mailed.
Valid only for new members and those whose memberships expired prior to April 1, 2020
Not valid for the renewal of an existing Costco membership
Offer is valid at all US Costco locations.
Valid at U.S. Costco locations only

---
For Even More Awesome Online Deals