Have you been wanting to try SiriusXM Radio? Now is the time! Listen for $1.00 for 3 Months – you read that right
$1.00 for 3 Months of SirusXM Radio!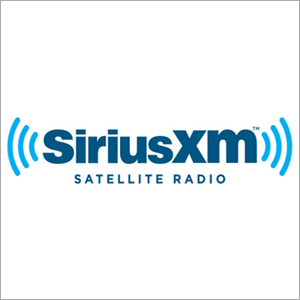 Here's what you get:
300+ channels incl. sports play-by-play
Access On Demand content
SiriusXM video feat. Howard Stern
Personalized Stations Powered by Pandora
On the app and connected devices
Incl. Xtra channels
Why not add it to your car for those road trips you're probably taking this year! Or have the app on your phone to blast in your house!

Note: You have to cancel after the 3 months are up if you don't want it anymore!
---
For Even More Awesome Online Deals