This tumbler is unbelievably popular! We literally never see it available!
I DID find the Stanley Adventure Vacuum Quencher Travel Tumbler 40fl oz at REI for the regular $40 price!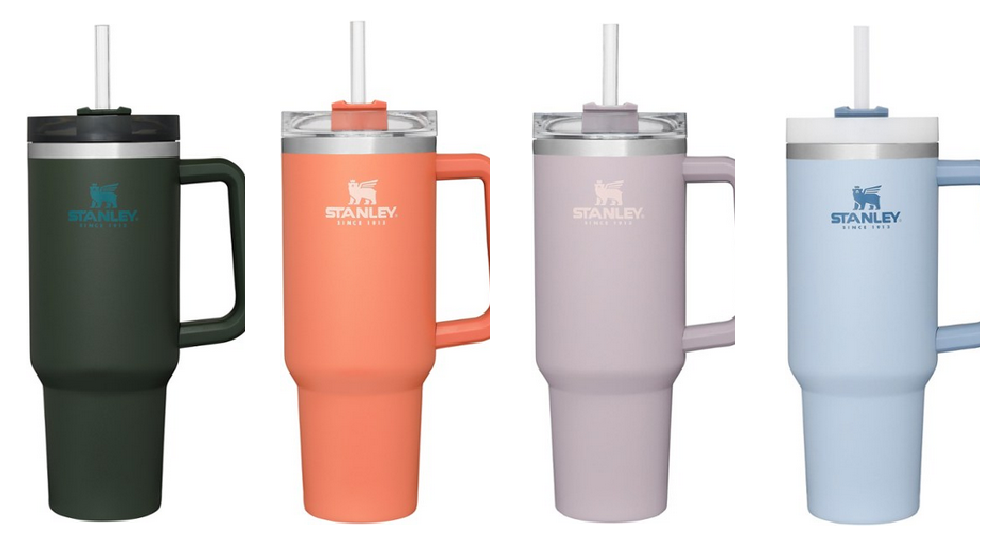 They have it in 4 pretty colors – take your pick!
I know it's not on sale but it makes a great gift if you know someone who wanted it!

---
For Even More Awesome Online Deals