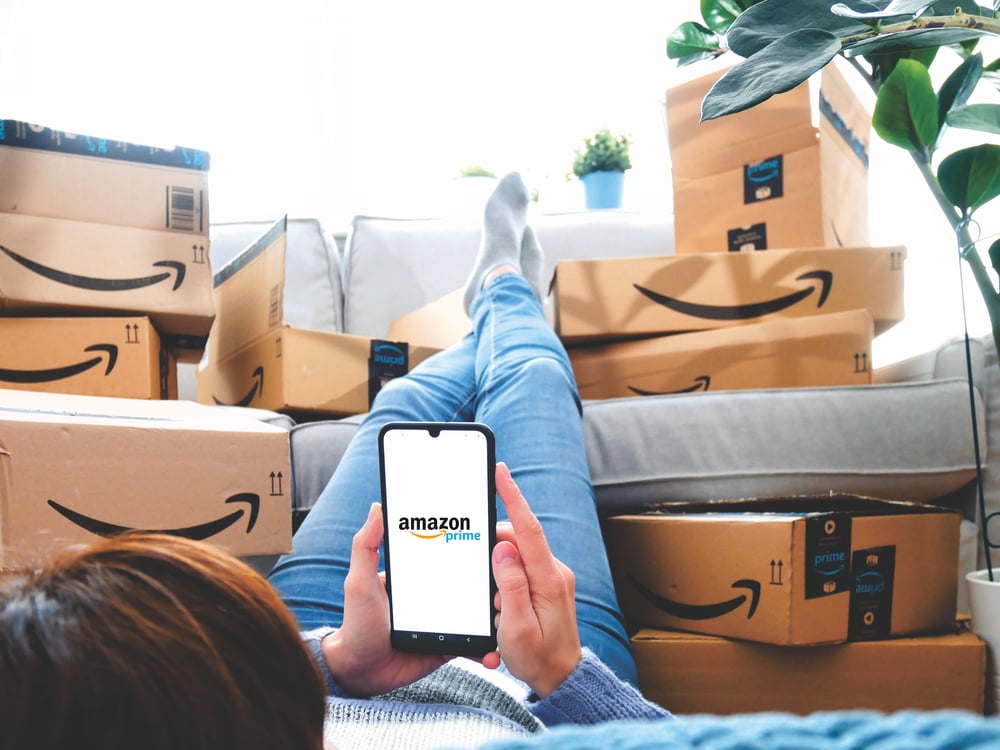 Amazon Prime Day October 2022
 Amazon Prime Day 2022 is October 11th & 12th! Get Shopping because this is bigger than any other sale on the internet including Black Friday and Cyber Monday!
ALL Amazon Prime Day Deals will be flowing through this page. Save it and keep refreshing it during prime day!
What is Amazon Prime Day
Amazon Prime Day starts on Tuesday  October 11th – Wednesday October 12th. Amazon Prime Members enjoy TONS of discounts from Lightning Deals, Promotions and Price Cuts from tons and tons of brands. Anyone can take advantage of prime day, but prime members get the best deals!
TIP: If you aren't a prime member – sign up for the free 30 day trial now so you get all the extra prime day deals!
If you want to stay up to day on ALL Amazon Prime Day Deals & more! Sign up for our e-mail list! We'll send the deals right to your inbox!
How to get the Deals
Be a Prime Member – Free for 30 days or $14.99/month! (there are more plans if you decide thats not for you!)
and follow Living Rich with Coupons Amazon Page for the Best Deals on Prime Day
Sign up for our E-mail Newsletter listed above!
Follow us on Facebook, Our Facebook Group and Instagram! We'll share a ton there and go live during prime day!
Note: If you see something you think might be on sale on Amazon Prime Day – add it to your cart or watch list and set up the notifications noted above so you don't miss the deal!
Offers Available:
What you Can Expect to See
We feel like Amazon Prime Day will have some of the same Hot Deals as last year that you'll want to get your hands on like the Amazon Echo Devices, Amazon Fire Stick, Amazon Tablets, Ring Doorbell, Fire Tablets, Apple Watches, Airpods, DNA Testing Kids, Vacuums and more! Amazon owned items seem to have the biggest discounts each year!
You'll also see some product launches on Amazon Prime Day that might catch your eye such as the Vacuums, Air Fryers, Kygo Life Products and more!
---
Online Deals Happening Now: