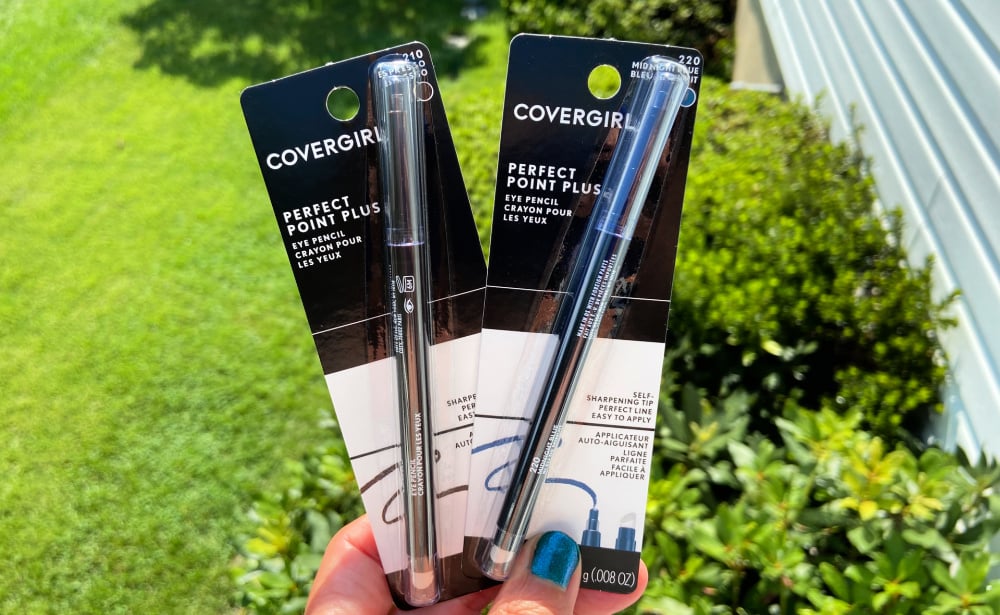 Here are the newest printable coupons available today. Print these coupons for even more savings at the grocery store, big box stores or drug stores. Note that some of these coupons could be regional, depending on the area that you live in. The links below will take you directly to the coupon.

Save $2.00 ONE (1) box of Clairol® Nice'N Easy, Natural Instincts, Root Touch-up, Color Gloss UP or Blonde It Up Hair Color (select
Save $2.00 on any (1) Adult TYLENOL®(excludes TYLENOL® PM, TYLENOL® Cold & Sinus, and travel & trial sizes)
Save $2.00 on any (1) Adult MOTRIN® product (excludes trial & travel sizes).
Save $2.00 ONE (1) COVERGIRL® Face Product (excludes Clean Beauty, Cheekers, accessories and travel/trial size)
Save $2.00 ONE COVERGIRL® Eye Product (excludes 1-kit shadows, accessories, Lash Blast Clean and travel/trial size)
Save $3.00 ONE (1) COVERGIRL® Clean Beauty Product + Skincare (excludes Clean Fresh Lip Balm)
Save $2.00 on any (1) TYLENOL® PM, MOTRIN® PM, or SIMPLY SLEEP® (excluding Trial & Travel)
Save $3.00 on any ONE (1) One A Day® Kids or Flintstones™ 60ct or larger
Save $2.00 off any ONE (1) One-A-Day multivitamin 60ct or larger or any Prenatal product
Save $1.00 On any ONE (1) Palmolive® Dish Liquid (18oz- 46oz)
Save $1.50 on Any ONE (1) Finish® Dishwasher Detergent (Quantum® or Power®), JET-DRY® Rinse Aid, or Dishwasher Cleaner
Save $1.00 on any ONE (1) Remedy Drink Kombucha single can or 4pk
Save $8.00 off TWO (2) NEUTROGENA® Skin Balancing Cleanser product
Save $3.00 on ONE (1) Oscillococcinum®,ColdCalm®, or ThroatCalm®
Save $4.00 on TWO (2) Preparation H (Wipes +Any Other Product)
Save $16.00 off TWO (2) NEUTROGENA® Skin Perfecting Liquid Exfoliant product
Save $2.00 on any* ONE (1) Eucerin® Body Product (5 oz. or larger) OR any* ONE (1) Eucerin® Baby Product *Excludes travel/trial and Face
Save $1.00 on any ONE (1) Werther's® Original® Caramel Popcorn 5-6oz
Save $2.00 on any ONE (1) Hyland's Naturals Baby or Kids Cold Product
Savings Tools You'll Love
More Coupons You'll Love: