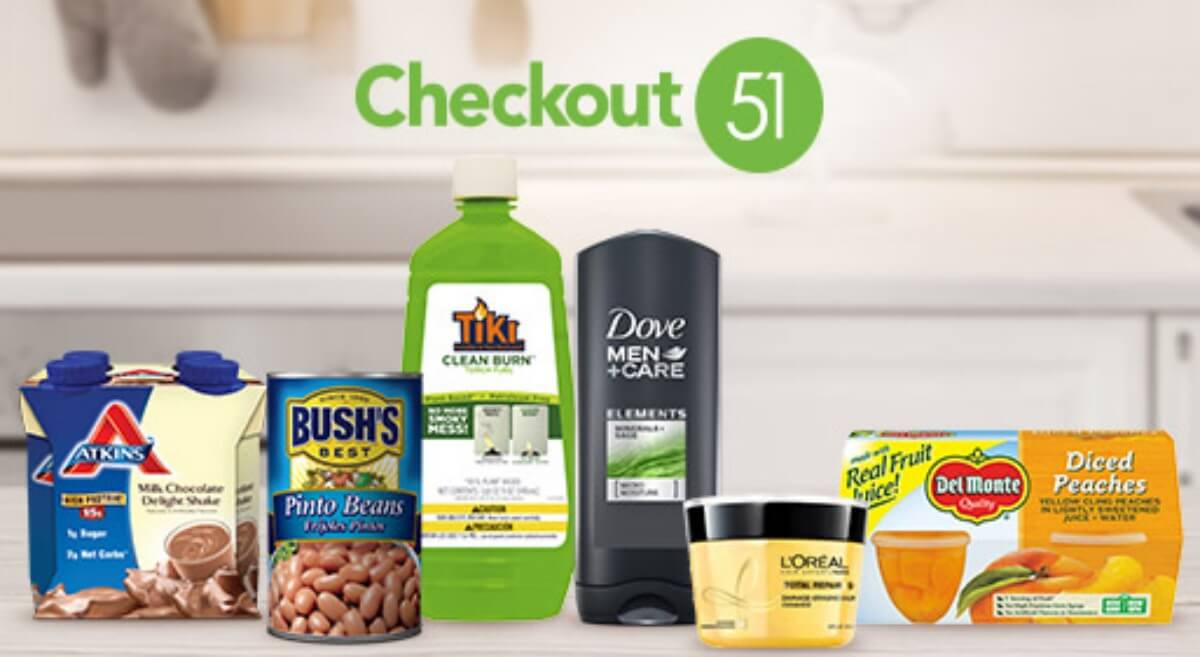 Checkout51 is a Free Cash Back App
The Checkout51 App is a way to coupon without having to bring coupons to the store with you! Checkout51 offers are a bunch of rebates that help you save on tons of everyday items!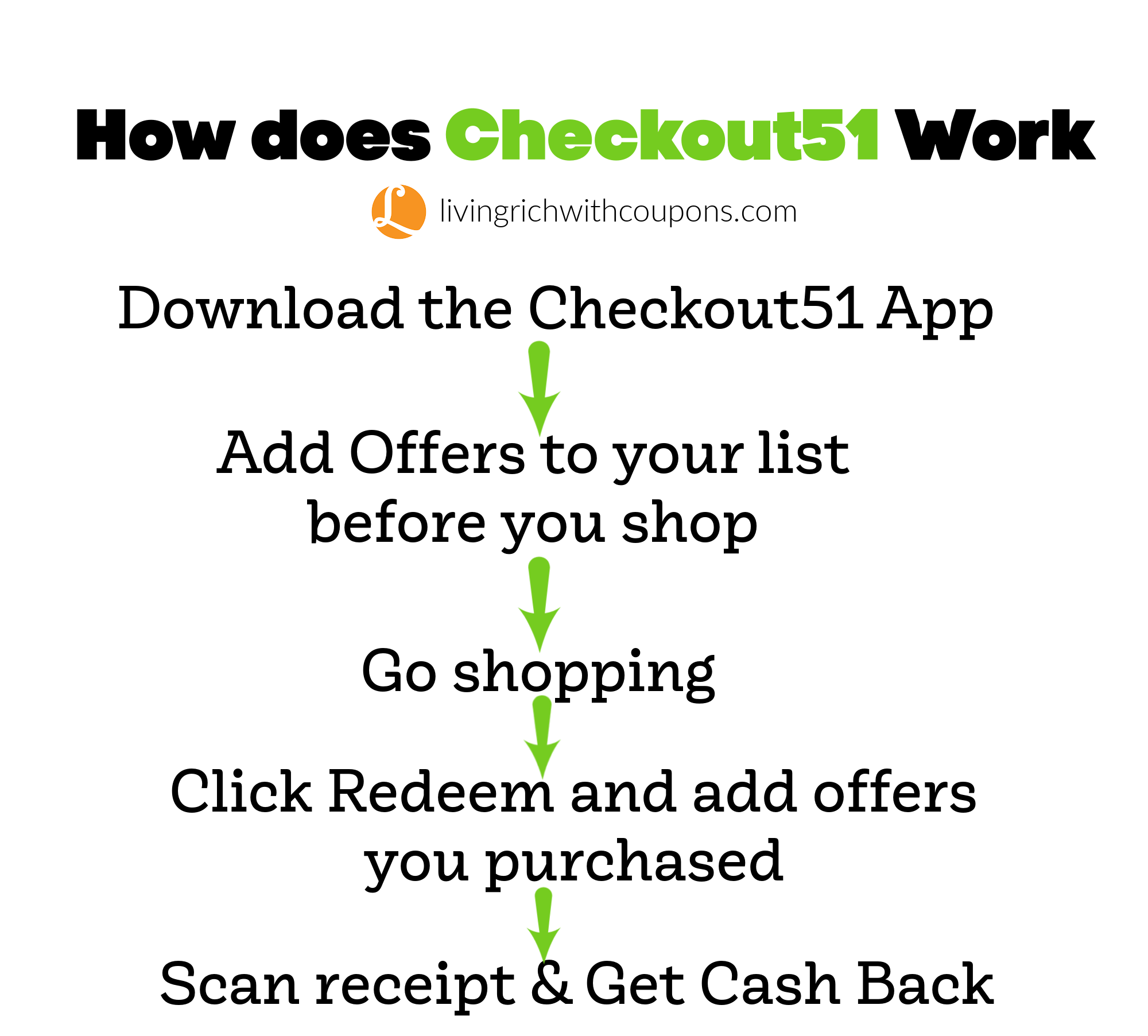 How Does Checkout51 Work?
After you download the Checkout51 App they will ask you for your personal information! You will then be able to search for rebates which update every Thursday! Add offers you're interested in before you go shopping. Tap Redeem to choose the offers you bought, then scan you receipt to get credit for the rebates. You will then earn cash back! Once you hit $20 you will be able to take cash out of your account!
New Checkout51 Offers Added Every Thursday
New Rebates are added to Checkout51 every Thursday! We keep up with this for you and the new rebates are added to our Coupon Database! Filter Checkout51 to see the new rebates for the week!
Can Checkout51 Rebates Stack with other offers
You can stack Checkout51 Rebates with other rebate apps, manufacturer coupons and store coupons! This is where you get the biggest bang for your buck!
Checkout51 Rebate Details
Some of the little details of Checkout51 are important too!
Claim offers as much as 5 times
You can get cash back for shopping online – not a lot of options
Pick your own offer program
Checkout51 doesn't accept e receipts – you have to upload an itemized packing slip.
Gas Rewards
Some Checkout51 users can save on gas! 5,000 participating gas stations allow you to earn cash back! Just enable your location, add cash back for fuel to yoru list, pay for gas and upload your reciept!
Link your loyalty card
You can link your card to checkout51 for easier ways to save – just be away that if you want to get a rebate from multiple rebate sites and your card is linked to multiple you may not get the rebate.
---