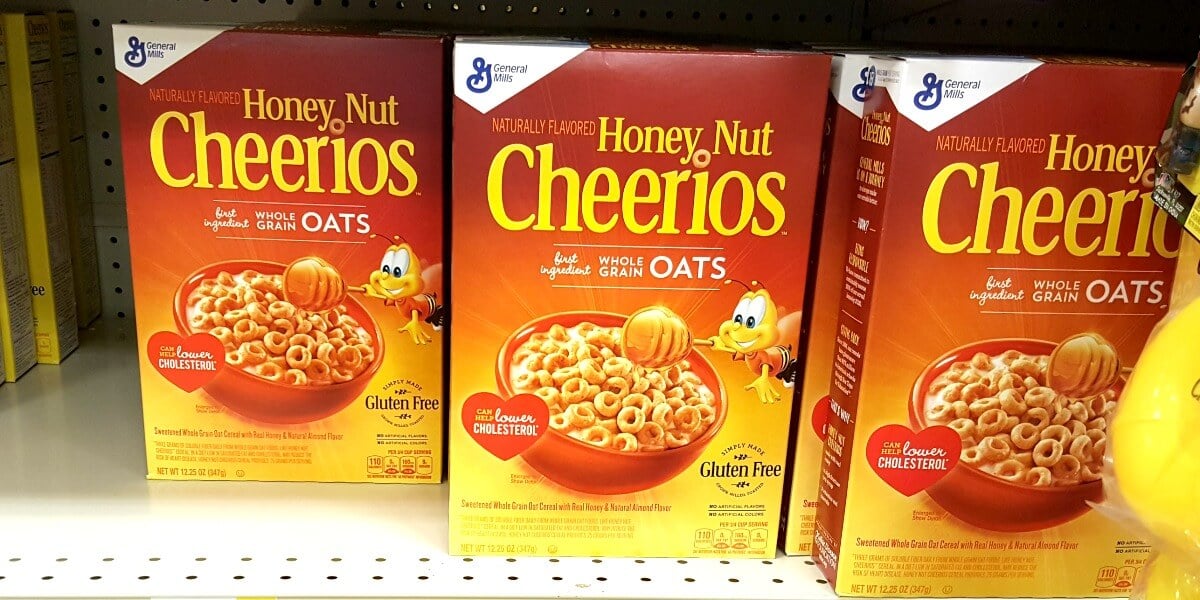 Through 1/8, ShopRite has General  Mills Cereals Large Size Boxes on sale for $4/$6 (you must buy 4). Included in this offer are: Orginal Cheerios,  Honey Nut Cheerios, Cinnamon Cheerios, Apple Cinnamon Cheerios,  Cookie Crisp, Cocoa Puffs, Lucky Charms, Cinnamon toast Crunch, Golden Grahams and Reeses Puffs.
We have these offers available:
$1/2 General Mills Cheerios (boxes) any flavor/variety, 1/2 SS #1, exp. 02/12/2022
$1/2 General Mills Cereals Cinnamon Toast Crunch, Lucky Charms, Reeses Puffs, Cocoa Puffs, Trix, Cookie Crisp, Golden Grahams, Kix, Dunkaroos, Pokeman, 1/2 SS #1, exp. 02/12/2022
SAVE $1.00 on 2 Big G Cereals when you buy TWO BOXES any flavor General Mills cereal listed: Cheerios ? Cinnamon Toast Crunch ? Lucky Charms ? Reese?s Puffs ? Chex ? Cocoa Puffs ? Trix ? Cookie Crisp ? Golden Grahams ? Kix ? Fiber One ? Wheaties ? Raisin Nut Bran ? Total ? Basic 4 ? Oatmeal Crisp ? Dunkaroos ? Pokemon ? Remix snack pouches ? Nature Valley Granola (pouches), ShopRite eCoupon, exp. 02/12/2022
After the coupon, we can stock up on your favorites for just $1.00  each.
Here is your deal at ShopRite
More Ways to Save at ShopRite
---
More ShopRite Deals You'll Love: