How to Use Coupons at Big Y
---
Big Y operates 60 supermarkets in Massachusetts and Connecticut.

Big Y Express Savings Club
---
TWO WAYS TO SAVE!
At Big Y World Class Markets, you can enjoy extra special savings on thousands of items throughout the store AUTOMATICALLY when you become a member of our Express Savings Club or Silver Savings Club programs.
Pick the one that's right for you, and visit your local Big Y to join!
With the Express Savings Club Card, you enjoy:
Express Savings Deals on thousands of items throughout the stores
Special Offers and Discounts at Local Attractions
Opportunity to periodically win silver and gold coins which can each be redeemed for a FREE or discounted item
Your Cost: Free
Source (www.bigy.com)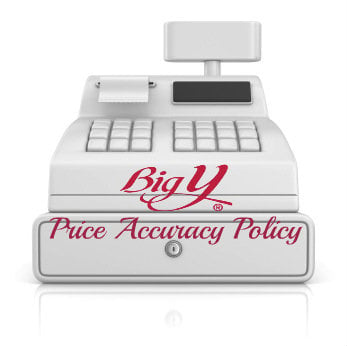 Our Price Accuracy Policies
---
*Excludes items prohibited by law.
In Connecticut Locations:
In the event that a consumer commodity scans at an incorrect higher price, you will be given one item of that consumer commodity free of charge up to the value of $20.00, credit will be given for items of higher value.
Massachusetts
Customer receives one unit free of every different item which was rung at a price higher than the lowest price marked on the unit and for unmarked units, the price on any sign or unit price label.
You will be charged the lowest price represented for any unit(s) you purchase unless the price is the result of gross error (less than half of stated price) or evidence of tampering with the price tag, label or sign.
Big Y Coupons
---
Save money on Big Y products with their Big Y Printable Coupons
Baby Y
---
What can I expect as a Baby Y member?
Gold Coins
Earn a gold coin every time you purchase $50 worth of specially marked baby products at Big Y.
Just look for the purple tag or Baby Y logo.
FREE Prescription Prenatal Vitamins
Get a FREE 30-day supply of select generic prenatal vitamins at our Big Y Pharmacy & Wellness Center™.
Baby's First Birthday Cake
Celebrate Baby's 1st birthday with $10 off any sheet cake and we'll throw in Baby's own Smash Cake for FREE!
Exclusive Coupons
Enjoy coupons and special discounts on dozens of Big Y and National Brand products.
Parenting Tips & Tricks
Receive informative and inspirational e-newsletters with great advice from baby experts.
Information- On Demand
Have access to the Baby Y microsite that features guest blogger posts, links and coupons.
FREE Membership.  Sign up here.
(Source: Big Y)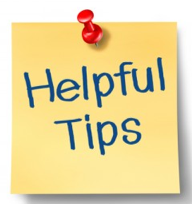 Tips on using the match ups
---
Doubled Coupons: All coupons $.99 and under are doubled in these match ups.
Coupon Variations: Keep in mind that coupons may vary from regions or even newspapers. Other areas may have additional or different value coupons. All coupons, from all regions are shown in the match ups.
Do Not Double Coupons: All coupon match ups below are shown as doubled. Some coupons will state "Do Not Double" on the coupon. This is a YMMV situation.
eCoupons available at Safeway:
---
Saving Star eCoupons – Sign up your Big Y Express Savings Club with SavingStar. Clip the coupons to your card. When you purchase that item at Kroger, the amount of the coupon will be deposited into your SavingStar account in approximately 7 days.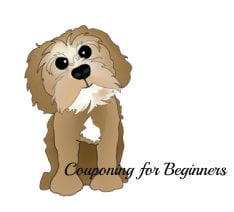 New to Couponing?
---
Make sure to check out the LRWC Beginners Section