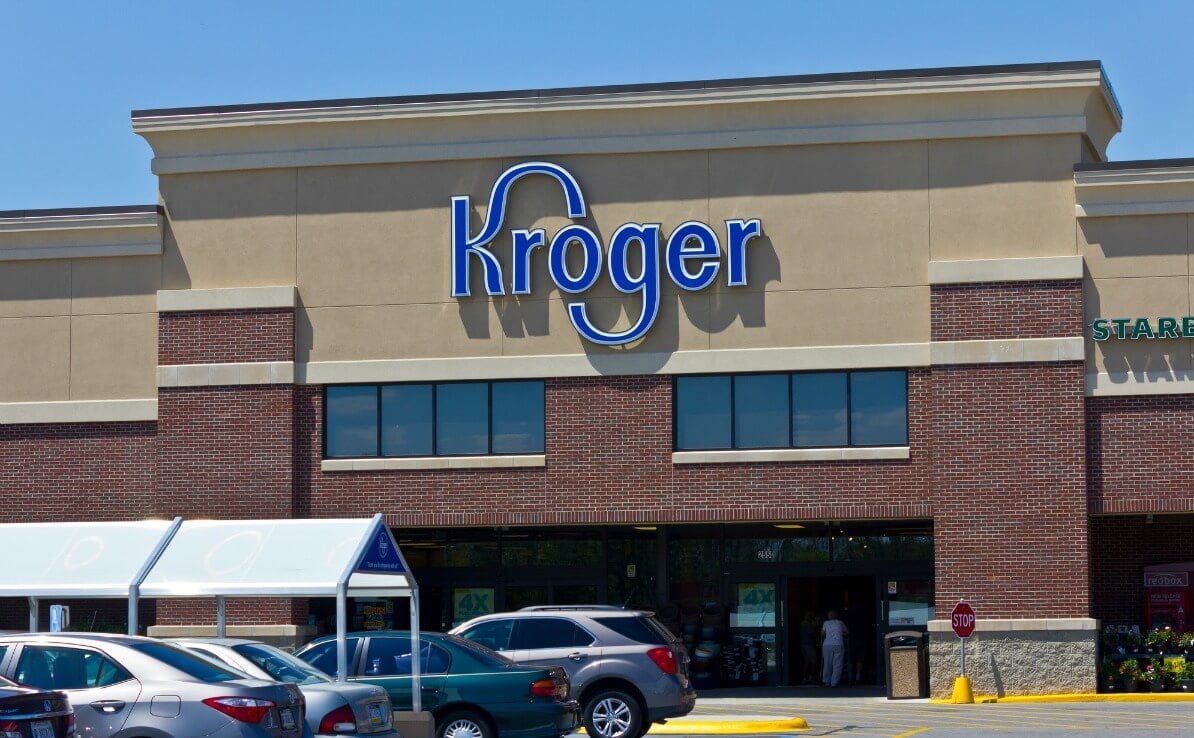 How to Use Coupons at Kroger
Kroger has over 2700 grocery stores located in the United States. They are based of Cincinnati, Ohio but have stores covering over 35 different US States.  Some of the Kroger chains include Dillons, Food 4 Less, Fred Meyer, Frys, Harris Teeter, King Soopers, Ralphs, Smiths and many more.
Kroger is listed as the third largest retailer in the world.
1. Sign Up for a Kroger Plus Card
Use your Kroger Plus Card every time you shop and save on your favorite items.  You can sign up at your local Kroger Customer Service Counter.
2. Kroger Digital Coupons
Digital coupons and offers are deducted from a customer purchase prior to paper coupons or any other discounts and cannot be added back or removed once card has been scanned.
Limit one use per digital coupon per transaction
Digital offers cannot be combined with manufacturer paper coupons on the purchase of a single item
Digital offers do not double
A limit of 150 coupons can be loaded per household at one time
3. Kroger Fuel Rewards
The Kroger fuel program allows you to receive savings of up to $1 off per gallon on fuel purchases at Kroger and 10¢ per gallon at participating Shell Stations. You may redeem 100 fuel points at participating Shell Stations for a 10¢ per gallon savings. And you may redeem up to 1,000 fuel points in a single fill-up at Kroger for up to $1 off per gallon. For each increment of 100 fuel points redeemed at Kroger, 10¢ per gallon will be awarded. Program discount is good for one purchase of fuel, up to 35 gallons. Credit and debit card fraud prevention policies may limit transaction at the dispenser. Offer cannot be combined with any other discounts.
For example:
100 fuel points = 10¢ per gallon of fuel for 1 fill-up at participating Shell Stations.
100 fuel points = 10¢ per gallon of fuel for 1 fill-up at Kroger.
200 fuel points = 20¢ off per gallon of fuel for 1 fill-up at Kroger.
1,000 fuel points = $1 off per gallon of fuel for 1 fill-up at Kroger.
4. Tips on using the match ups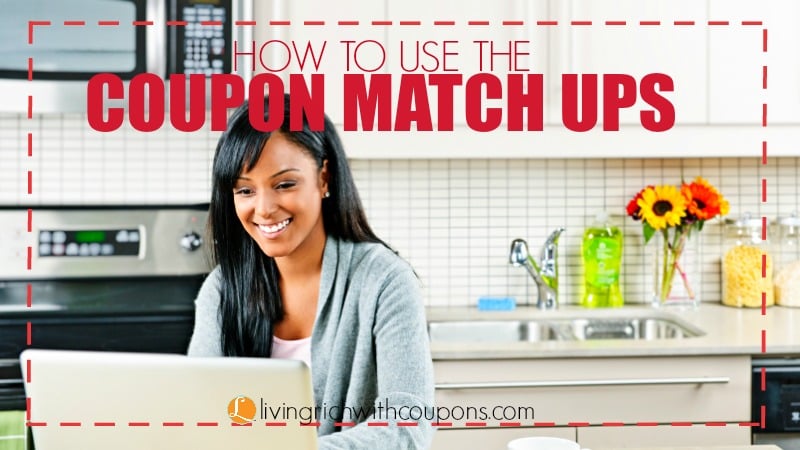 Using the Living Rich With Coupons Kroger Match Ups will save you tons of time.  All the work is already done for you.
First be sure to Sign up for a FREE LRWC Plus account. When you sign up for a LRWC Plus account, you can save multiple shopping lists making it even easier for you to stay organized.  Watch Cindy explain how the LRWC Plus accounts work
Some things to keep in mind when reading the match ups:
Coupon Variations: Keep in mind that coupons may vary from regions or even newspapers. Other areas may have additional or different value coupons. All coupons, from all regions are shown in the match ups.
5. Additional Ways to Save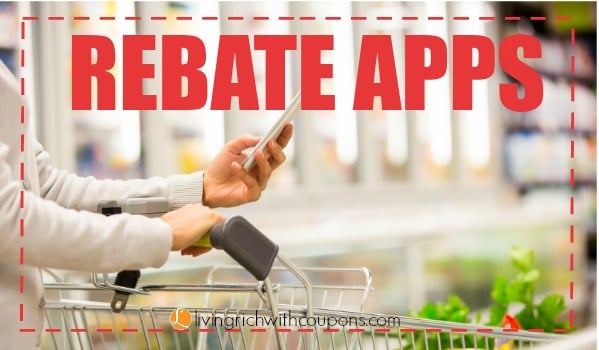 Besides coupons and digital coupons, there are also rebate apps that can save you even more.  Here are some of the apps available for ShopRite:
Saving Star eCoupons – Sign up your Kroger Card with SavingStar. Clip the coupons to your card. When you purchase that item at Kroger, the amount of the coupon will be deposited into your SavingStar account in approximately 7 days.
Ibotta eCoupons – Ibotta is an app for your smartphone. You earn money by taking a quick poll, watch a short video or even just looking at a recipe. Each action will earn you more money once you purchase that item. Purchase the product as you normally would. Using coupons will not have any effect on your ibotta offers. If you like, you can even scan the products barcode through the Ibotta app to be sure you are purchasing the correct product. Once you have made your purchase, you simply take a photo of your receipt through the app. The amount of the coupon will be deposited into your Ibotta account.
BerryCart is a rebate app geared towards organic, healthy, GMO Free Foods. Each week a variety of foods are added.  To get the rebate you need to upload your receipt to the app and your rebate amount is added to your Berry Cart account.
Checkout51 is another rebate app.  You make a purchase of any of the products from the list of current offers, upload your receipt to the app and receive money back into your Checkout51 account.
SavingStar is a great way to save big money on your groceries and pharmacy store purchases.  They are the first and only national, fully-digital grocery eCoupon rewards service. There is nothing to clip and nothing to print.  Here's how you can use SavingStar:
Once you are registered you will have to set up your store loyalty cards.
Select the eCoupons you like and link them to your store loyalty cards.
Use your loyalty card at checkout (note: The total on your receipt does not change at checkout and the savings are not printed on the receipt).
Your money is automatically added to your SavingStar account within 2-30 days! They'll e-mail you when your savings post.
6. New to Couponing?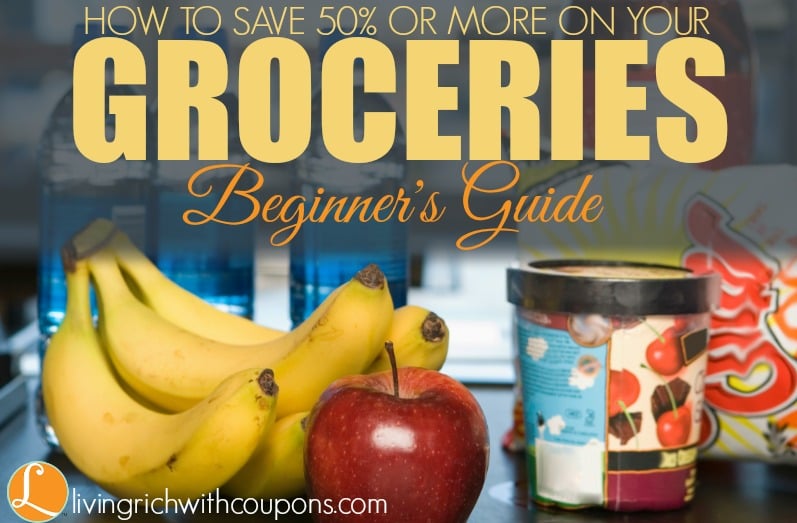 We have four sections below to help you get started using coupons and saving money on your groceries.  Click the links below to bring you to the section you are interested in reading about.
Table of Contents:
Stay connected with like minded couponers: