How Do You Use Coupons at Price Chopper
Price Chopper operates 129-stores in New York and Massachusetts, Vermont, Connecticut, Pennsylvania, and New Hampshire.
There are so many ways for you to save money at Price Chopper.
1. Sign Up for a Price Chopper AdvantEdge Card


Use your AdvantEdge every time you shop at Price Chopper and save on your favorite items.  You can sign up at your local Price Chopper.
Also, once you have your AdvantEdge card, sign up at My AdvantEdge account to get personal offers and recommendations based on your needs.

2. Save on Gas with the Fuel AdvantEdge Program
Every time you reach a predefined spending level with your Price Chopper AdvantEdge Card at any participating Price Chopper, you earn a Fuel AdvantEdge discount off every gallon of gas (up to 20 gallons) at participating Sunoco Stations. Click here to find a station near you.
You can read more info about the Price Chopper Fuel AdvantEdge Program here

3. Sign up for the  Baby Club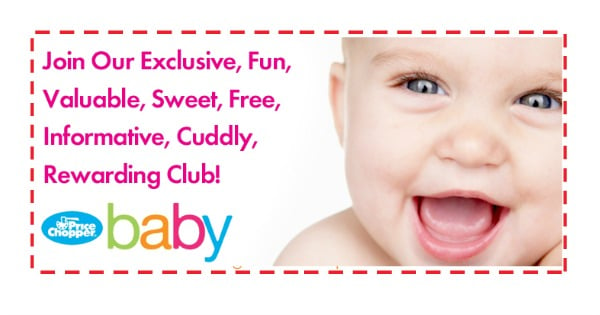 Sign up for the Price Chopper Baby Club using your AdvantEdge card.  Once you do,  you'll see your official Baby Club Welcome coupon mailer* and will receive ongoing benefits such as:
FREE First and Second birthday cakes!
FREE Third and Fourth birthday cookies!
FREE vitamins for your family, including chewable vitamins for kids up to age 4, vitamin drops and prenatal vitamins with your prescription


4. Price Chopper Digital Coupons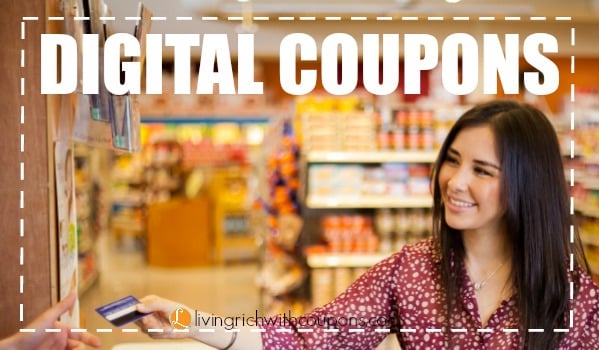 You will need to register to use AdvantEdge e-Coupons.  AdvantEdge e-Coupons are located under three category tabs on the main e-Coupon page; "Manufacturer Coupons", "Store Coupons" and "Just for You".  Add coupons to your AdvantEdge card (otherwise known as your "wallet"), by clicking the red "Save" button under the image of the item. They will be redeemed when your AdvantEdge card is scanned and your order is subtotaled.
Digital coupons will be applied prior to deducting any paper coupons. A manufacturer digital coupon and a manufacturer paper coupon cannot be used on the same item.
Price Chopper accepts one manufacturer, digital or paper and one Price Chopper store coupon, digital or paper, for the same item (unless prohibited).
Digital coupons will be redeemed at face value only and are not subject to doubling.
5. Catalina Offers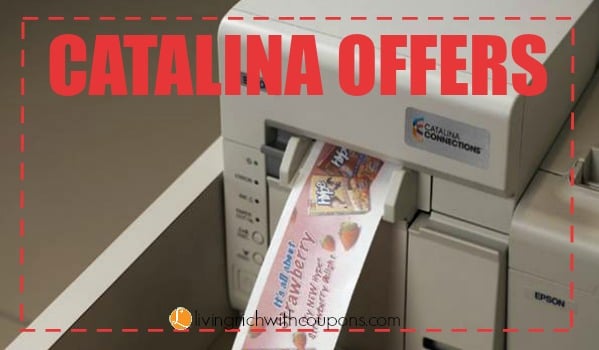 Catalina Offers are an amazing way to save even more money on your groceries.  They are deals that require a certain dollar amount or quantity of products to be purchased.  Once you have met the qualifications, a catalina will print for a certain amount off your next purchase.  Usually this purchase can be made for anything in the store, however, some promotions require they be used toward a specific brand or product.
To learn even more about Catalinas,  Watch Cindy explain exactly what a Catalina offer is and how they work
You can check the Catalina Deals tab above or go to the Price Chopper Catalina Page above to see an up-to-date list of all known catalina offers.  Also, keep your eye out for announcements that will print at the register for upcoming offers as well as hang tags at the store.
For even more resources on Catalina Offers:
6. Tips on using the match ups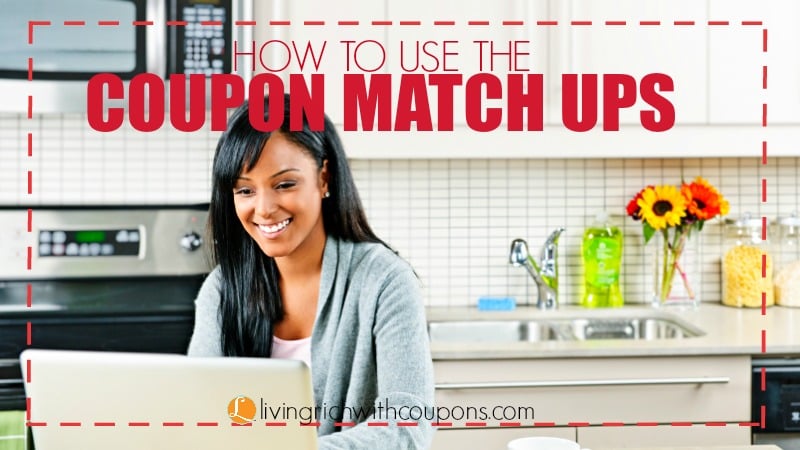 Using the Living Rich With Coupons Price Chopper Match Ups save you tons of time.  All the work is already done for you.
First be sure to Sign up for a FREE LRWC Plus account. When you sign up for a LRWC Plus account, you can save multiple shopping lists making it even easier for you to stay organized.  Watch Cindy explain how the LRWC Plus accounts work
Some things to keep in mind when reading the match ups:
Doubled Coupons: All coupons $.99 and under are doubled in these match ups.
Coupon Variations: Keep in mind that coupons may vary from regions or even newspapers. Other areas may have additional or different value coupons. All coupons, from all regions are shown in the match ups.
Do Not Double Coupons: All coupon match ups are shown as doubled. Some coupons will state "Do Not Double" on the coupon. This is a YMMV situation
7. Additional Ways to Save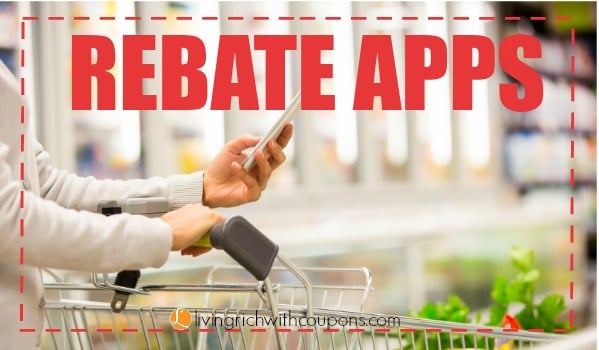 Besides coupons and digital coupons, there are also rebate apps that can save you even more.  Here are some of the apps available for Price Chopper:
Saving Star eCoupons – Sign up your Price Chopper AdvantEdge with SavingStar. Clip the coupons to your card. When you purchase that item at Price Chopper, the amount of the coupon will be deposited into your SavingStar account in approximately 7 days.
Ibotta eCoupons – Ibotta is an app for your smartphone. You earn money by taking a quick poll, watch a short video or even just looking at a recipe. Each action will earn you more money once you purchase that item. Purchase the product as you normally would. Using coupons will not have any effect on your ibotta offers. If you like, you can even scan the products barcode through the Ibotta app to be sure you are purchasing the correct product. Once you have made your purchase, you simply take a photo of your receipt through the app. The amount of the coupon will be deposited into your Ibotta account.
BerryCart is a rebate app geared towards organic, healthy, GMO Free Foods. Each week a variety of foods are added.  To get the rebate you need to upload your receipt to the app and your rebate amount is added to your Berry Cart account.
Checkout51 is another rebate app.  You make a purchase of any of the products from the list of current offers, upload your receipt to the app and receive money back into your Checkout51 account.
MobiSave is currently available for Apple based devices ONLY.  Much like their predecessors, MobiSave offers you rebates on items that  you can choose to purchase.  Just take a picture of your itemized receipt and submit.   Rebates are posted to your account normally within 24 hours.  Cash out your account at any time, NO MINIMUMS to meet.  Visit the Apple ITunes Store and download MobiSave for free!
Snap By Groupon is probably my favorite rebate app.  The selections of products are great and you can purchase them at any store. Also, you can do the rebate multiple times which is a great feature for stocking up on products.
SavingStar is a great way to save big money on your groceries and pharmacy store purchases.  They are the first and only national, fully-digital grocery eCoupon rewards service. There is nothing to clip and nothing to print.  Here's how you can use SavingStar:
Once you are registered you will have to set up your store loyalty cards.
Select the eCoupons you like and link them to your store loyalty cards.
Use your loyalty card at checkout (note: The total on your receipt does not change at checkout and the savings are not printed on the receipt).
Your money is automatically added to your SavingStar account within 2-30 days! They'll e-mail you when your savings post.
8. New to Couponing?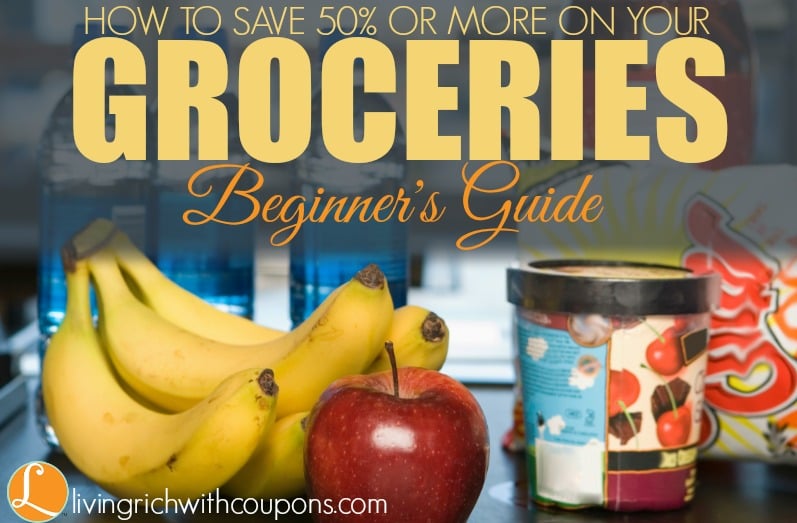 We have four sections below to help you get started using coupons and saving money on your groceries.  Click the links below to bring you to the section you are interested in reading about.
Table of Contents:
Stay connected with like minded couponers: