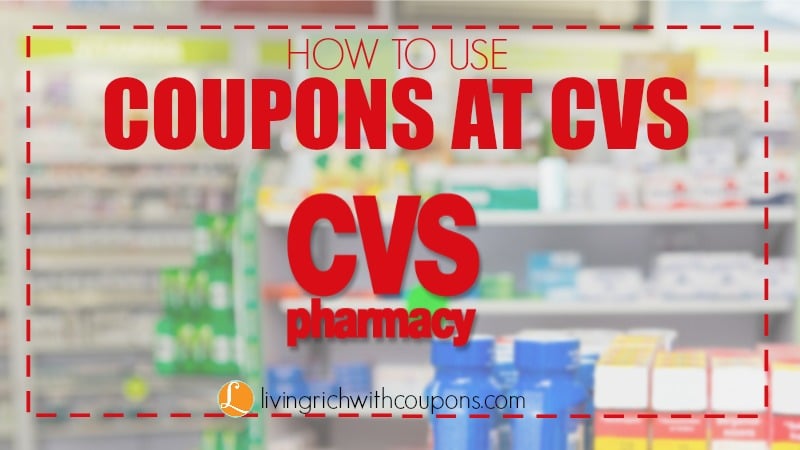 How to Use Coupons at CVS
Table of Contents:
1. Sign Up for an Extra Care Card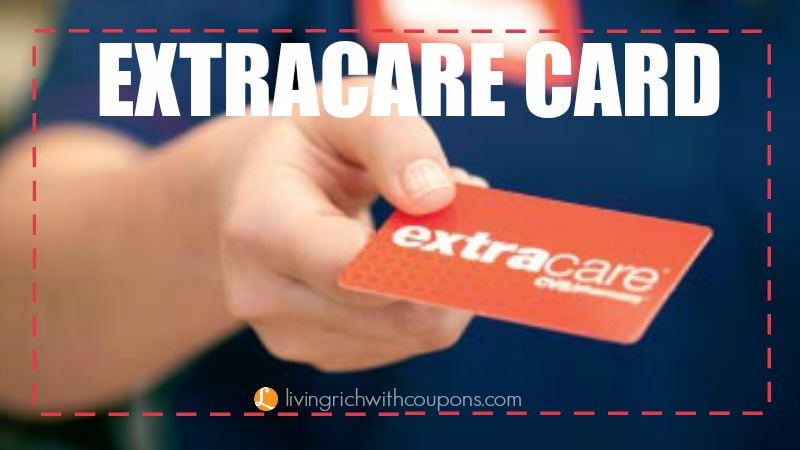 Register for a CVS ExtraCare Card  Here are the benefits of having an ExtraCare Card:
Quarterly ExtraBucks Rewards:  Issued 4 times per year on Jan. 1, April 1, July 1, and Oct. 1 for 2% back on everyday purchases. To redeem, print or send rewards on CVS.com, pick them up at the ExtraCare Coupon Center or look for them on your register receipt. Includes ExtraCare Advantage for Diabetes Rewards.
Weekly Ad ExtraBucks Rewards: Issued whenever you purchase a qualifying product. Rewards print on your register receipt once the qualifying purchase has been made.  These can be used on your next purchase.
ExtraCare Beauty Club: Your $5 ExtraBucks Rewards will be issued within 2 days after you spend $50 on qualifying beauty product(s). To redeem, print or send rewards on CVS.com, pick them up at the ExtraCare Coupon Center or look for them on your register receipt.  Register for the CVS Beauty Club.
ExtraCare Pharmacy & Health Rewards:  Fill 10 prescriptions, earn $5 Pharmacy & Health ExtraBucks Rewards. Earn on immunizations, CVS.com activities and more, too.
ExtraCare Advantage for Diabetes: Part of Quarterly ExtraBucks Rewards, earn double ExtraBucks Rewards on 100+ diabetes-related products.
Birthday Rewards: Make sure to add your birthday to your ExtraBucks Rewards account to score a free $3 ECB on your birthday month.
2. CVS Coupons


Scan your Extra Care Card at the CVS Coupon Center for the latest CVS Coupons.
Load Coupons to your card: Linking your ExtraCare card to a CVS.com account gives you 24/7 access to your Savings & Rewards.
You can send to card, print coupons, see your balances and much more.
Sign up for ExtraCare emails to get $4 off $20 ExtraCare bonus
Stack CVS Coupons with Manufacturer Coupons: You can stack manufacturer coupons with CVS Coupons for even more savings.
3. Other Ways to Save at CVS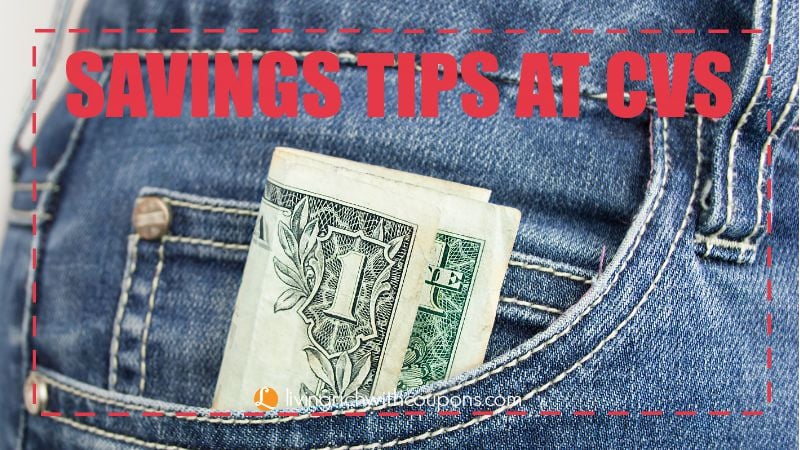 You can use a dollar off coupon on a free product.  For instance, if you have a Buy One Get One Free sale, you can use a coupon on each product, even the free one.
You can use a Buy One Get One Free Coupon along with a Buy One Get One Free sale to get both products for free
If the product is not in stock, be sure to get a raincheck.  CVS has a great raincheck policy.  If the product is part of an Extra Care Promotion, the raincheck will include that so you can still take advantage of the promotion at a later date.
4. Tips on using the match ups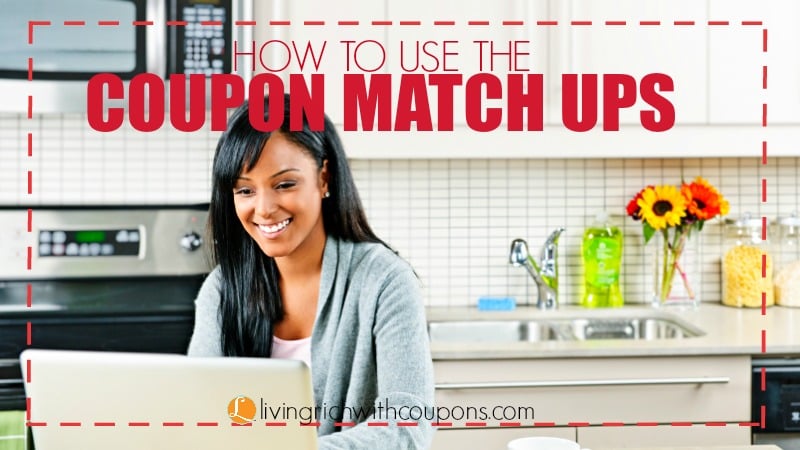 Using the Living Rich With Coupons CVS Match Ups save you tons of time. All the work is already done for you.
First be sure to Sign up for a FREE LRWC Plus account. When you sign up for a LRWC Plus account, you can save multiple shopping lists making it even easier for you to stay organized. Watch Cindy explain how the LRWC Plus accounts work
Our posting schedule for CVS is as follows:
Tuesday: Preview Deals are posted
Saturday: Complete Match Ups are ready
Some things to keep in mind when reading the match ups:
Coupon Variations: Keep in mind that coupons may vary from regions or even newspapers. Other areas may have additional or different value coupons. All coupons, from all regions are shown in the match ups.
5. Rebate App Savings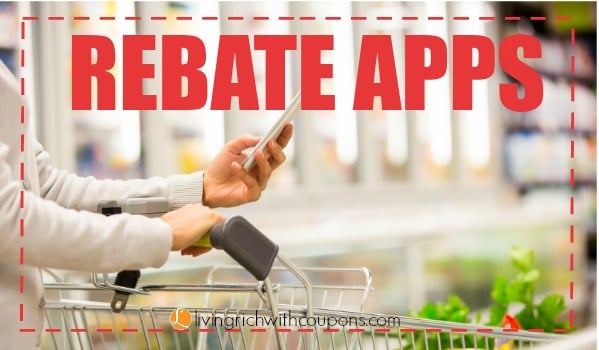 Besides coupons and digital coupons, there are also rebate apps that can save you even more. Here are some of the apps available for CVS:
Ibotta eCoupons – Ibotta is an app for your smartphone. You earn money by taking a quick poll, watch a short video or even just looking at a recipe. Each action will earn you more money once you purchase that item. Purchase the product as you normally would. Using coupons will not have any effect on your ibotta offers. If you like, you can even scan the products barcode through the Ibotta app to be sure you are purchasing the correct product. Once you have made your purchase, you simply take a photo of your receipt through the app. The amount of the coupon will be deposited into your Ibotta account.
BerryCart is a rebate app geared towards organic, healthy, GMO Free Foods. Each week a variety of foods are added. To get the rebate you need to upload your receipt to the app and your rebate amount is added to your Berry Cart account.
Checkout51 is another rebate app. You make a purchase of any of the products from the list of current offers, upload your receipt to the app and receive money back into your Checkout51 account.
SavingStar is a great way to save big money on your groceries and pharmacy store purchases. They are the first and only national, fully-digital grocery eCoupon rewards service. There is nothing to clip and nothing to print. Here's how you can use SavingStar:
Once you are registered you will have to set up your store loyalty cards.
Select the eCoupons you like and link them to your store loyalty cards.
Use your loyalty card at checkout (note: The total on your receipt does not change at checkout and the savings are not printed on the receipt).
Your money is automatically added to your SavingStar account within 2-30 days! They'll e-mail you when your savings post.
6. New to Couponing?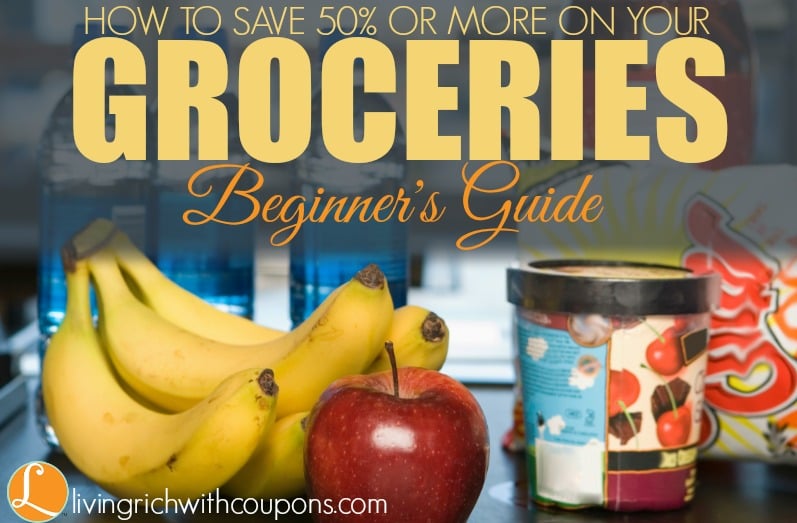 We have four sections below to help you get started using coupons and saving money on your groceries. Click the links below to bring you to the section you are interested in reading about.
Table of Contents:
Stay connected with like minded couponers: